This Years International Links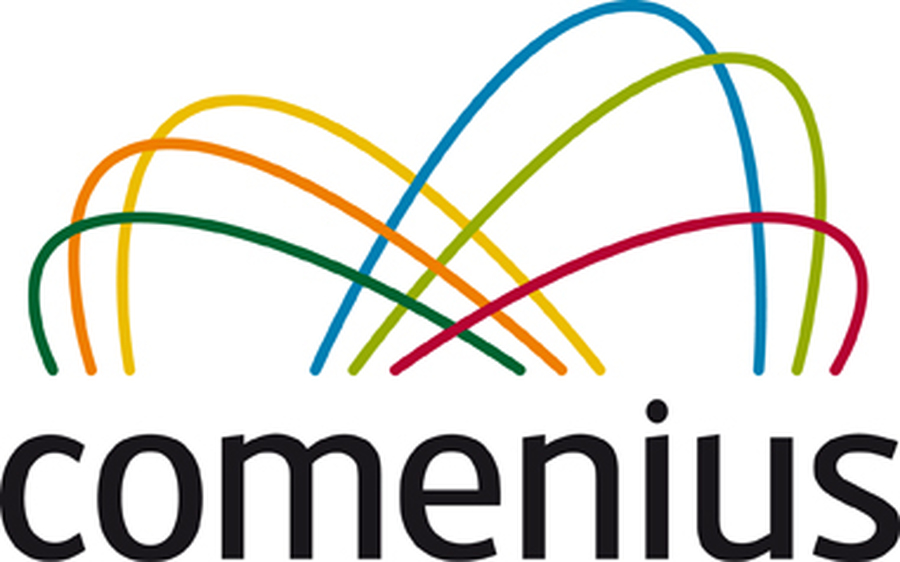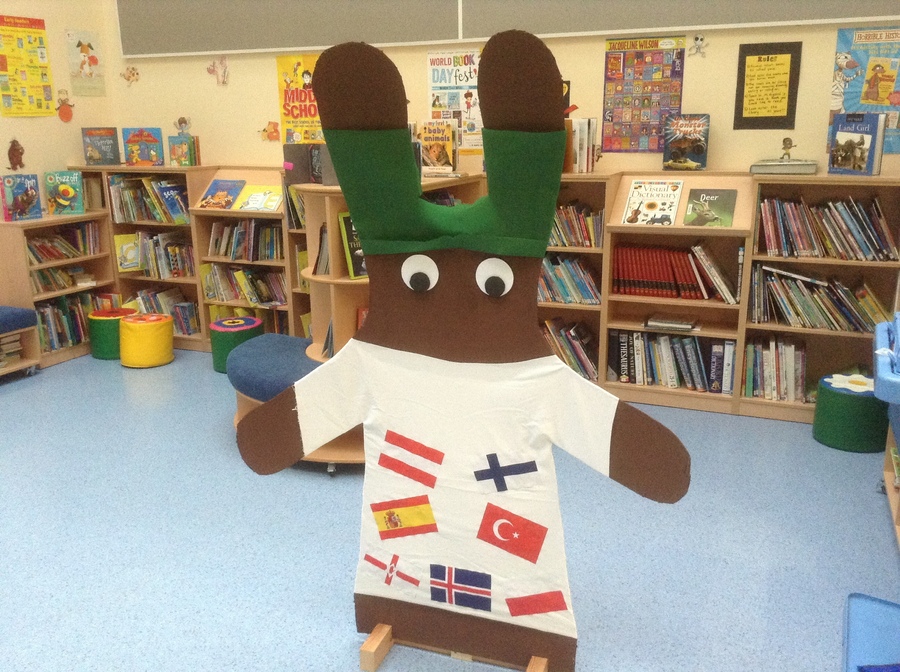 The ESP Cluster has developed a partnership with Cinemagic and are currently working on an exciting links project with schools in New York. This project looks to explore the issues surrounding Cultural Diversity using the medium of Moving Arts (animation) and digital communication (Video Conferencing and Emailing).
In May, Cedar Lodge was involved in a trip to New York with the other schools in the Cluster. Check out - www.espcelebration.co.uk for more information.
Cedar Lodge pick up Award at Cinemagic Gala Awards Night at the City Hall in Belfast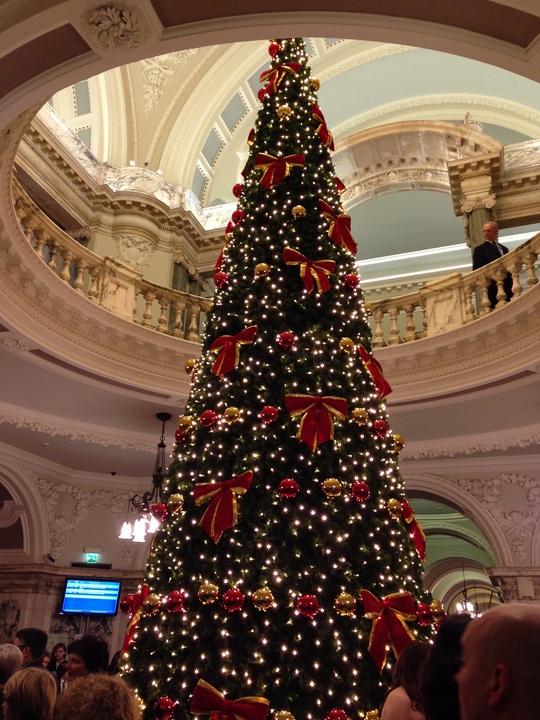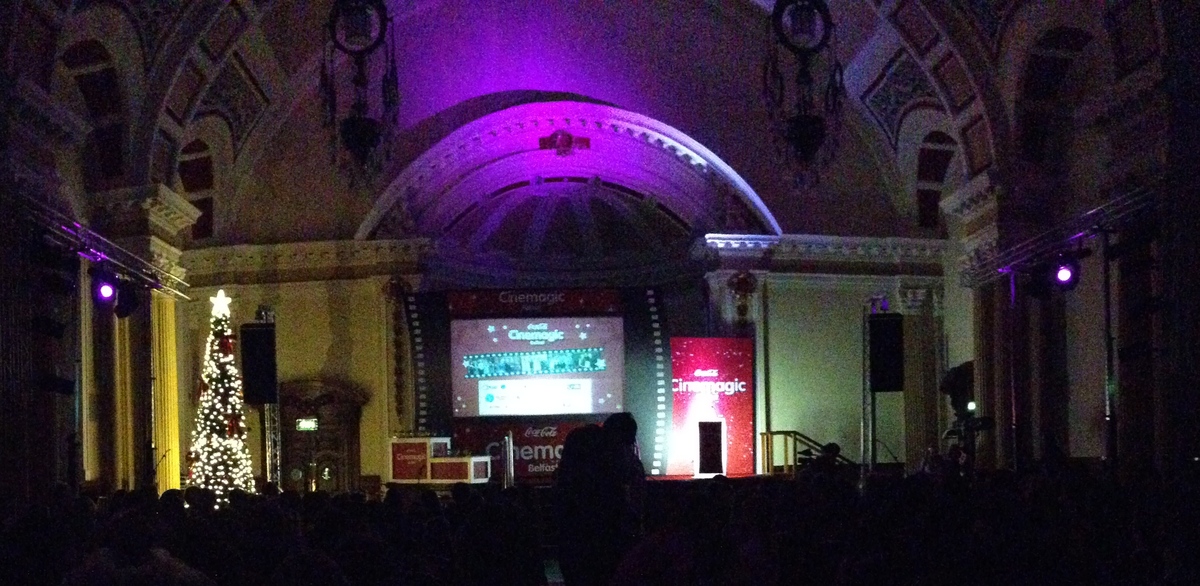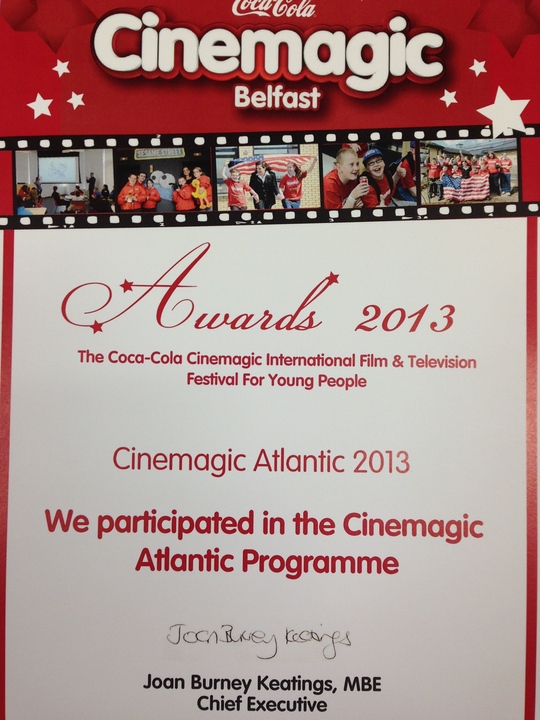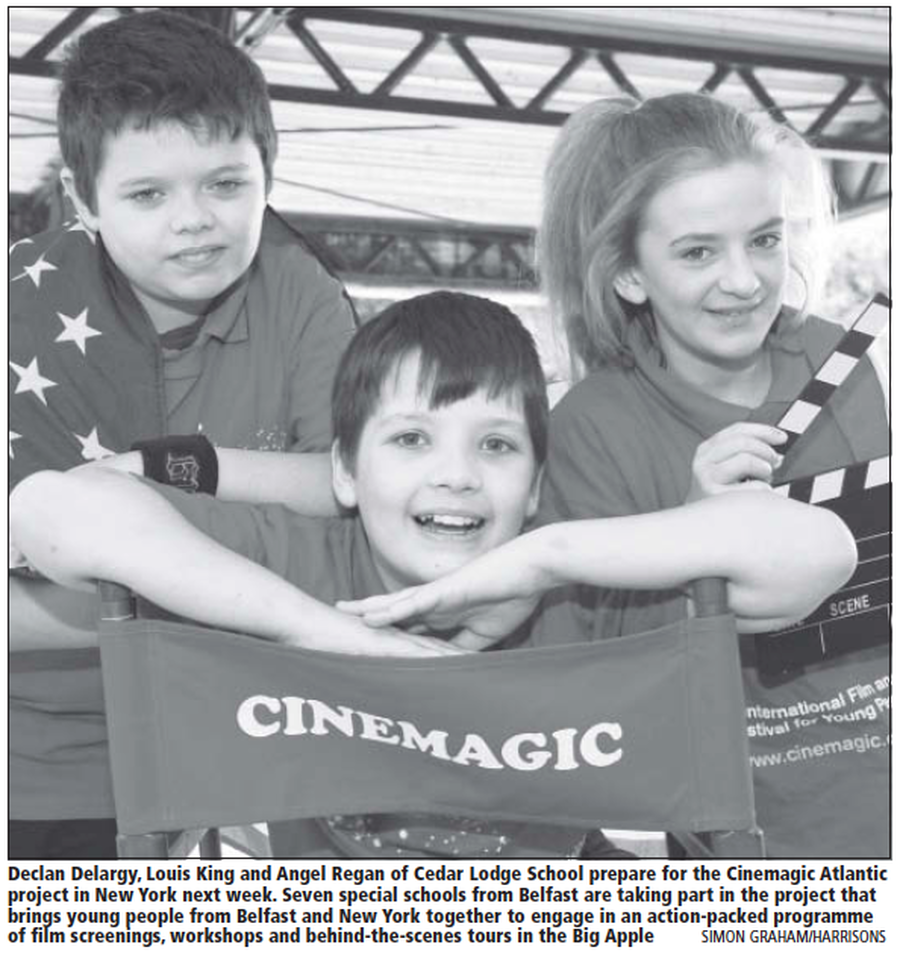 This year Cedar Lodge has linked up with various schools across Europe through the Comenius Programme.
Comenius School Projects are joint, cross-curricular initiatives which give pupils, students and staff the chance to work directly with those in these other countries on topics of common interest.
Check out all the latest from Comenius on their webpage -
Some Photos from our trip to Austria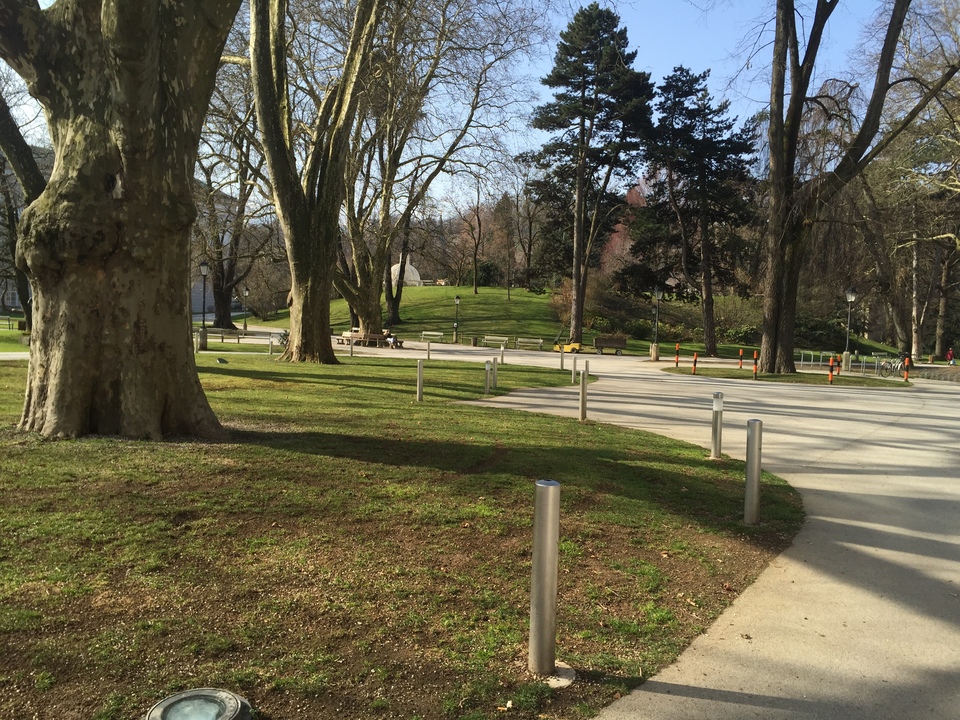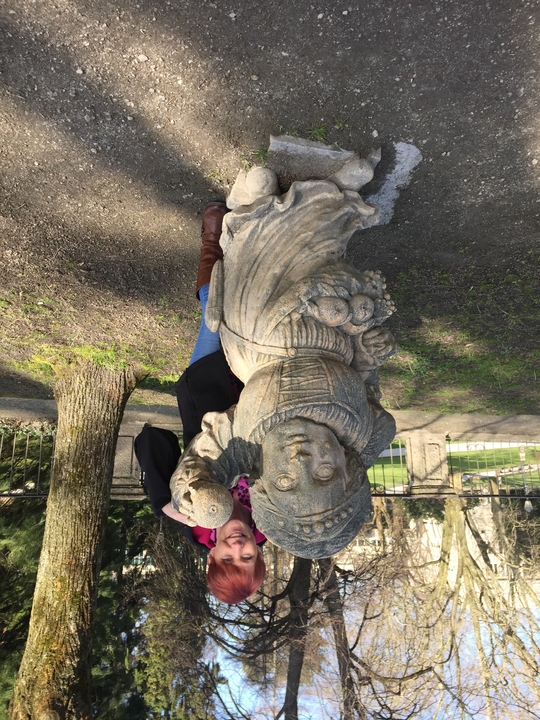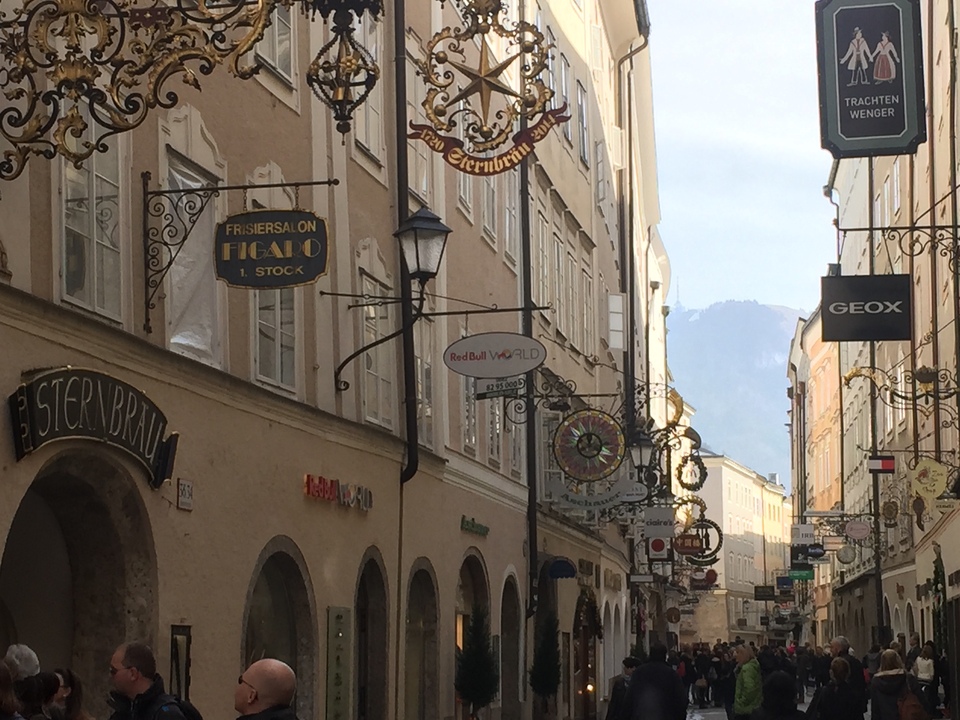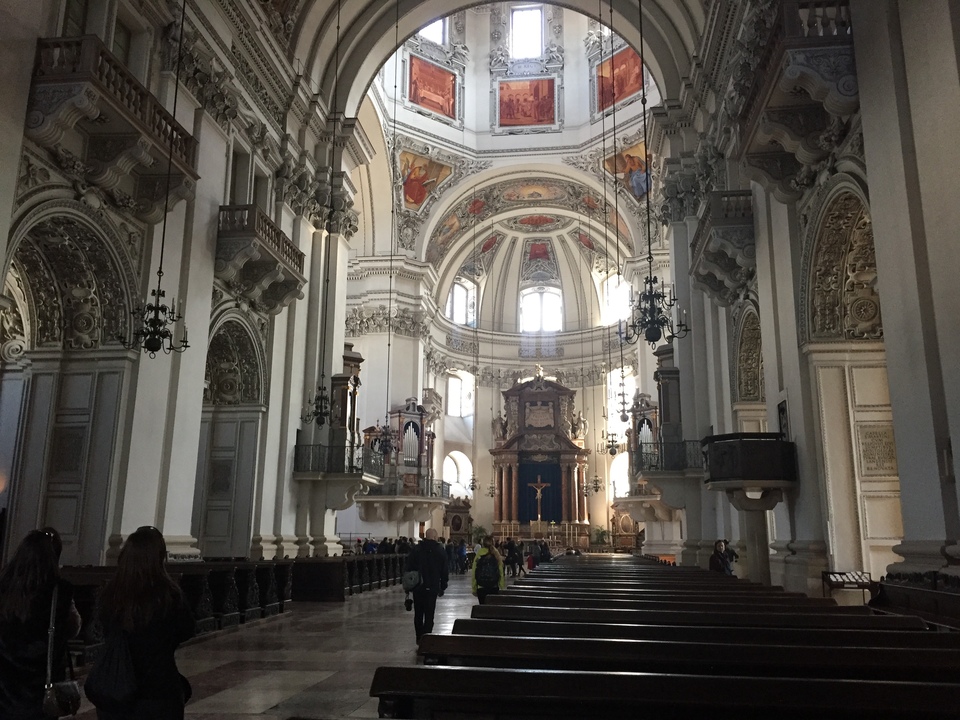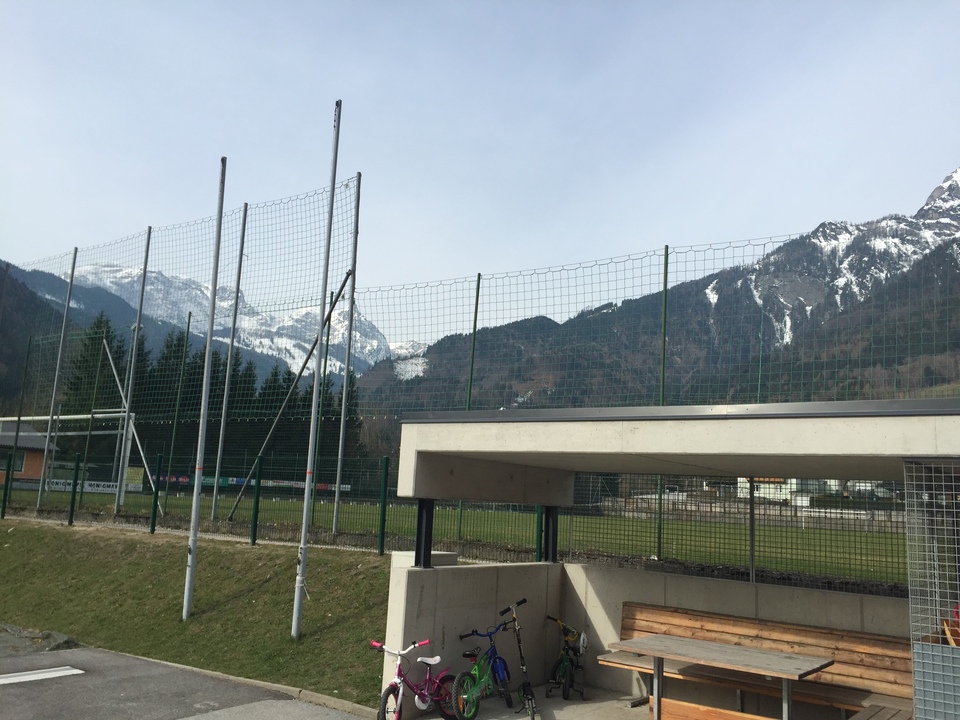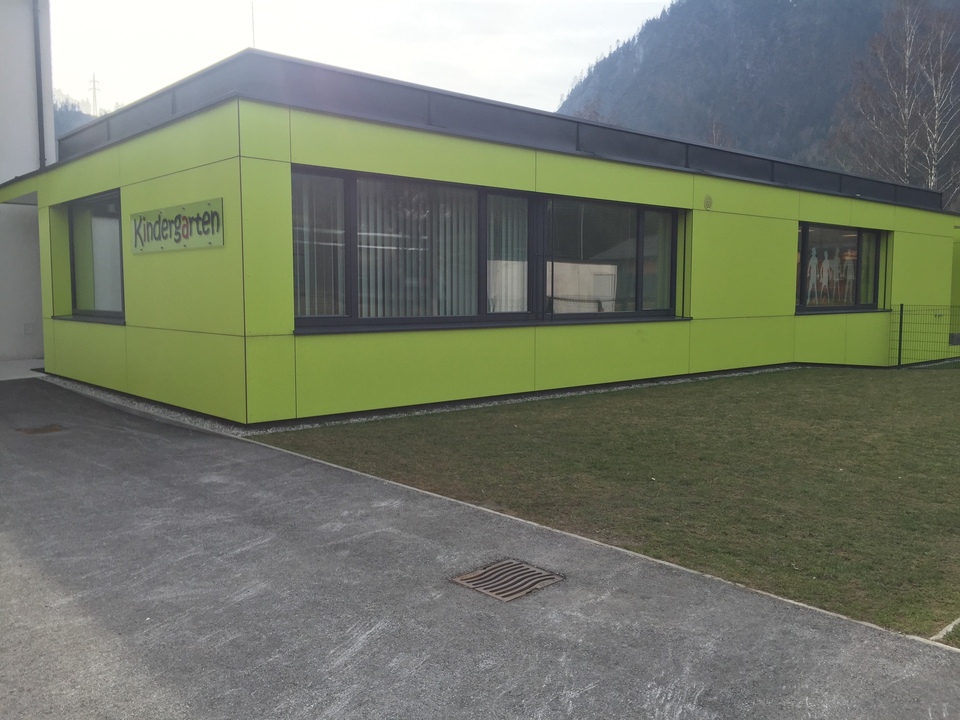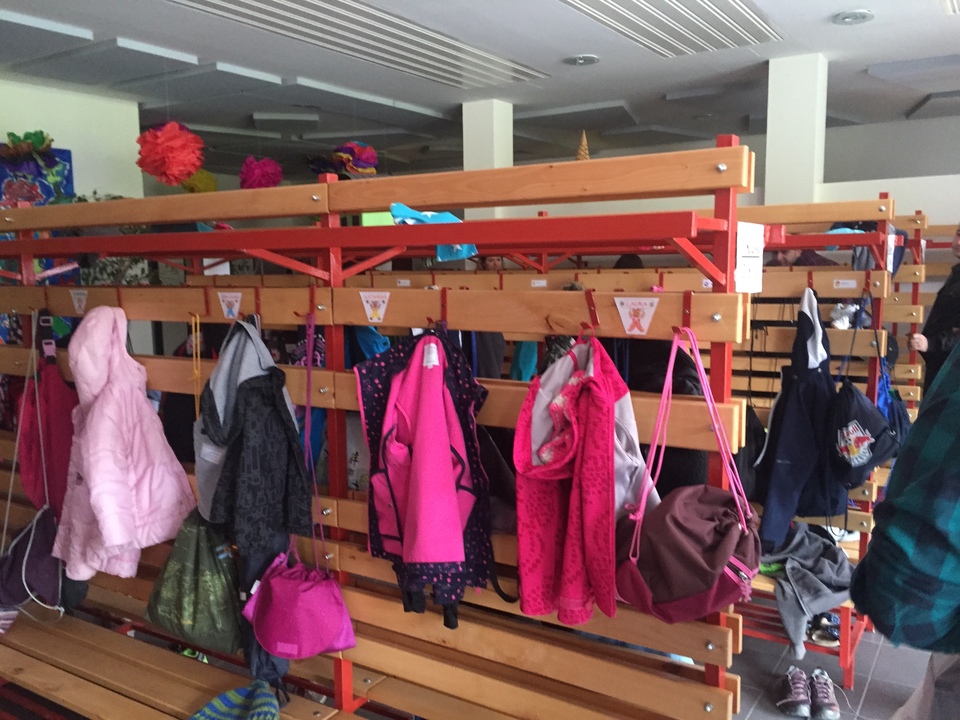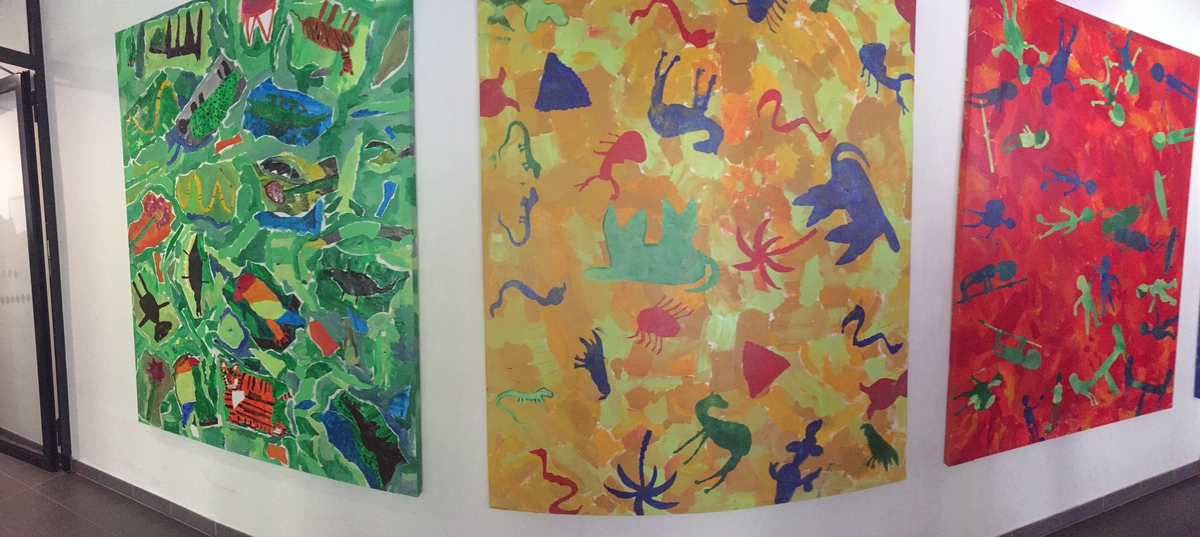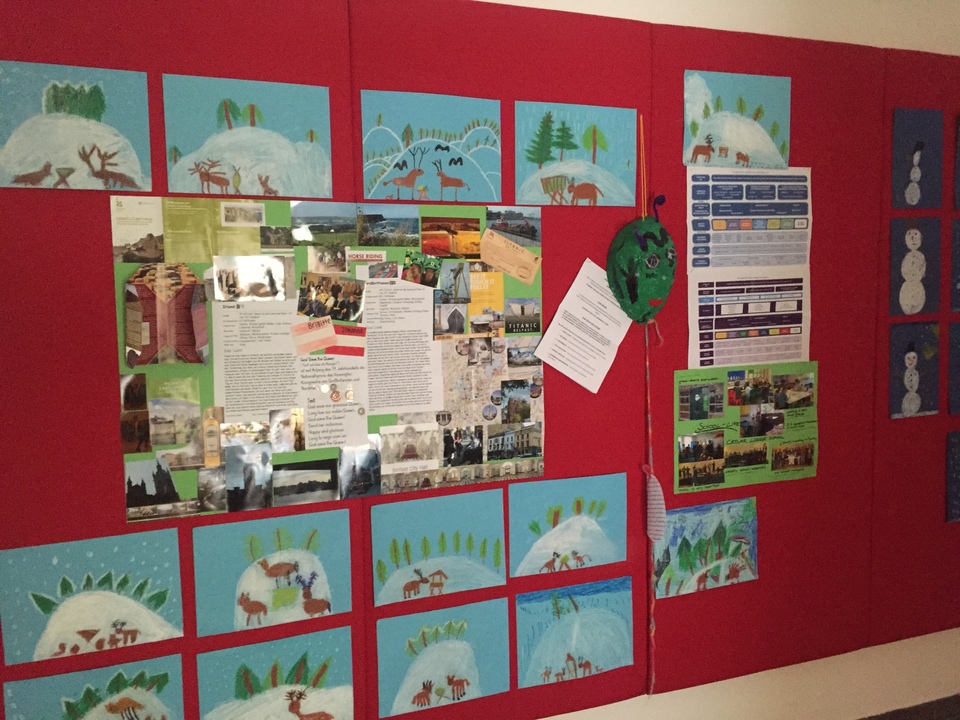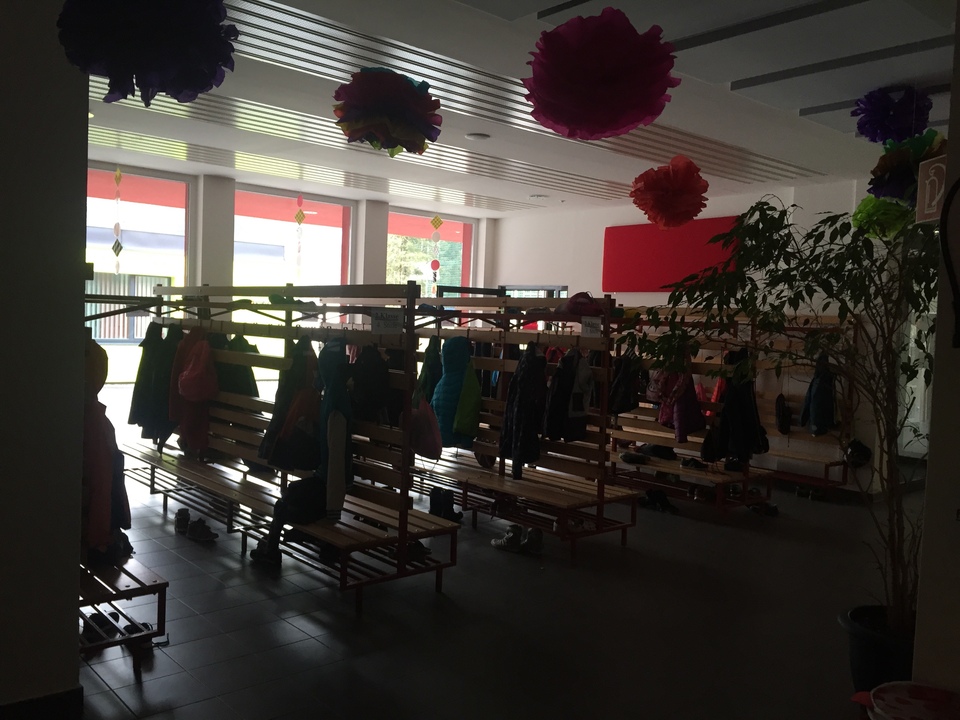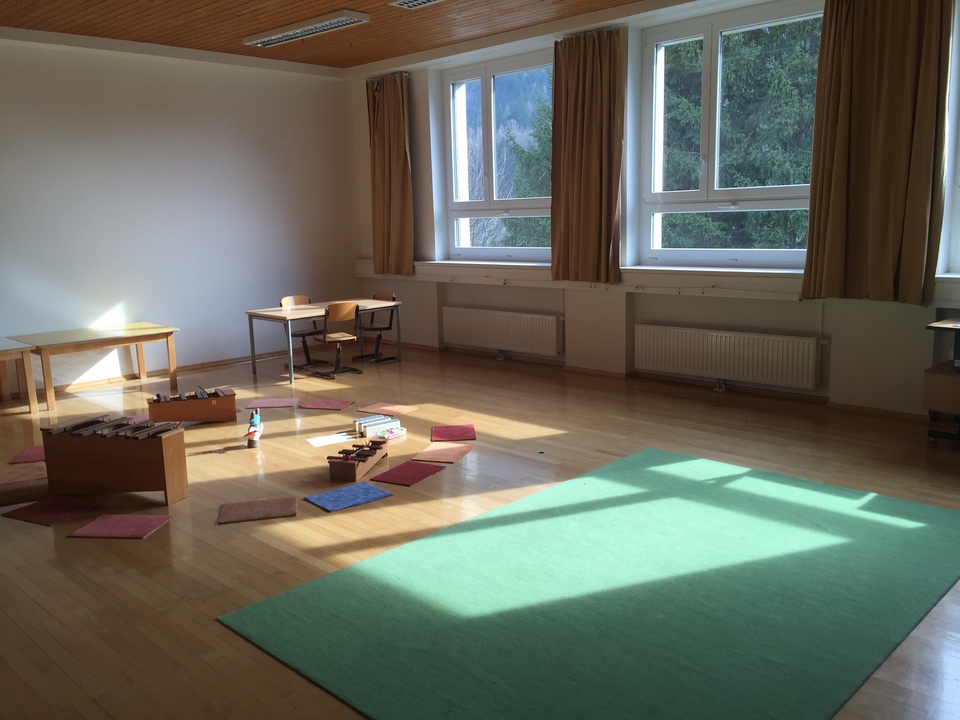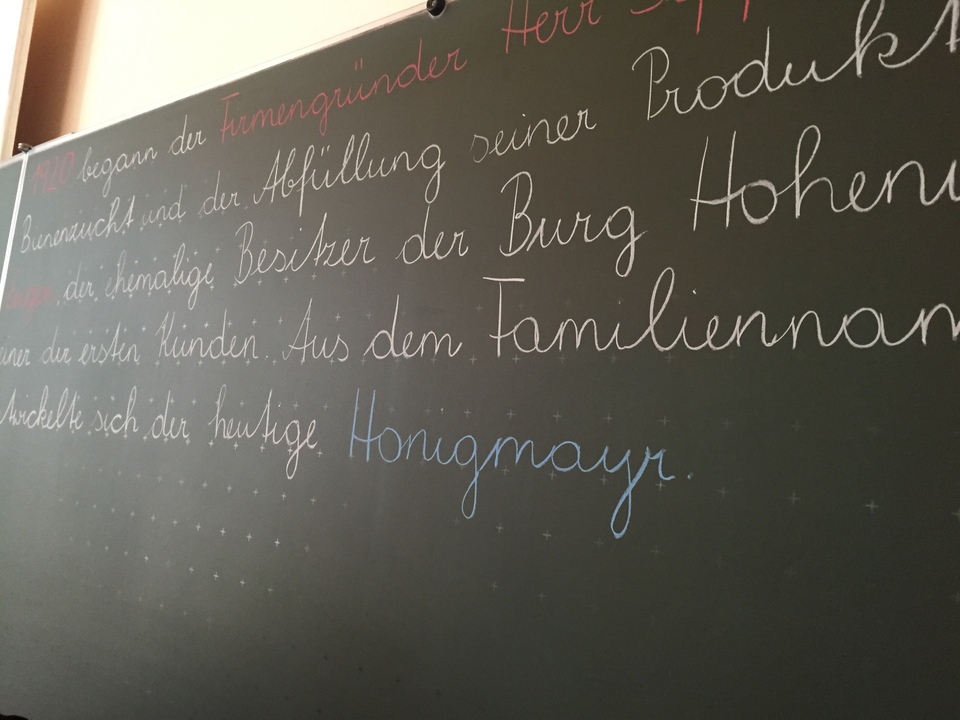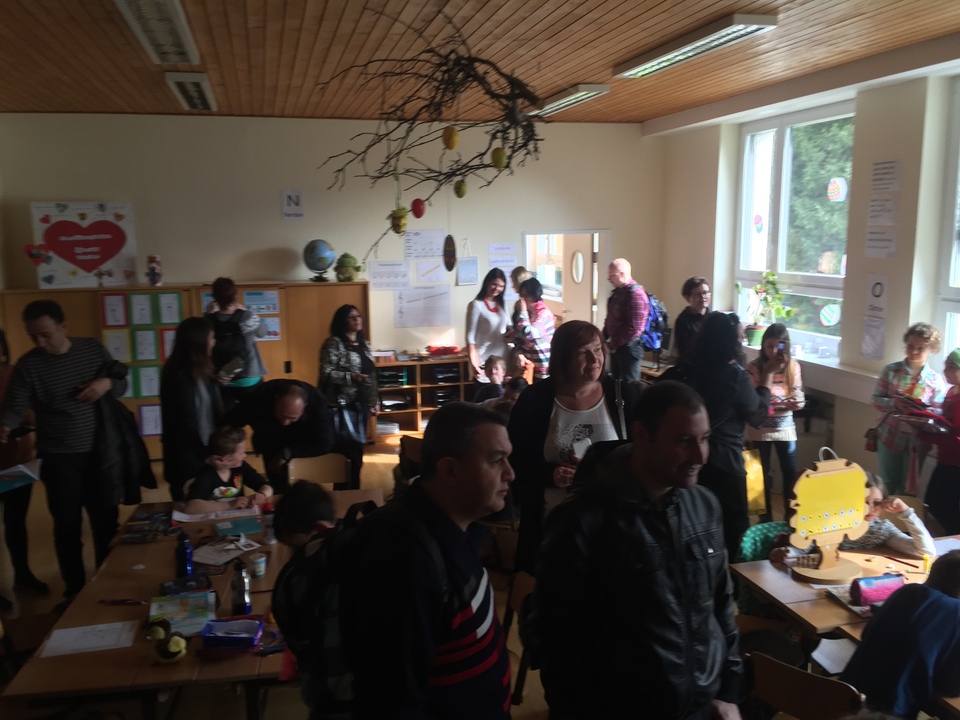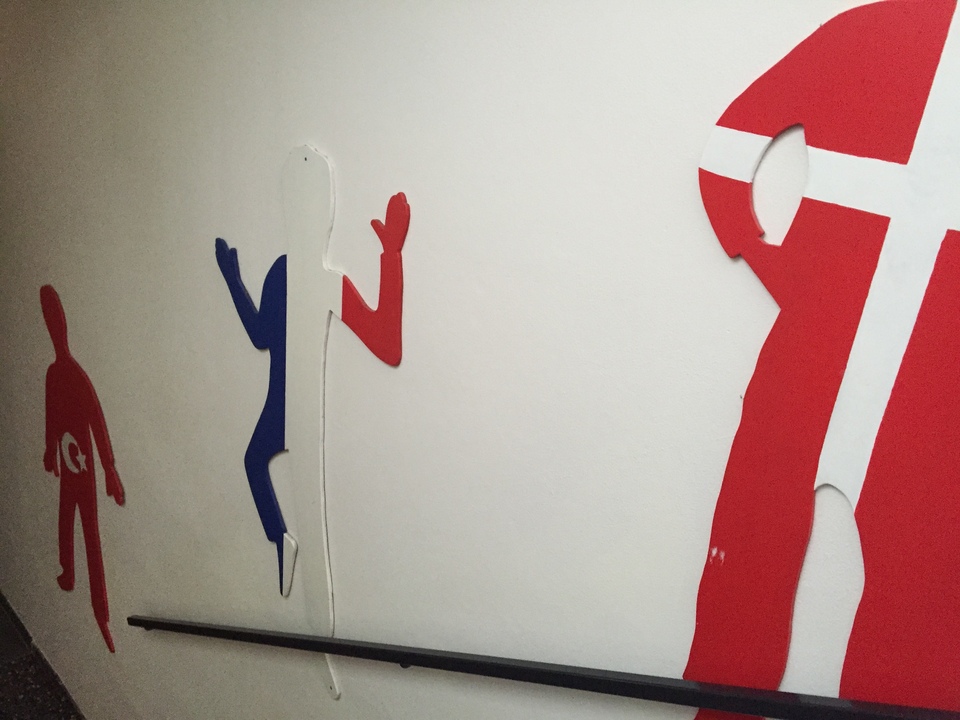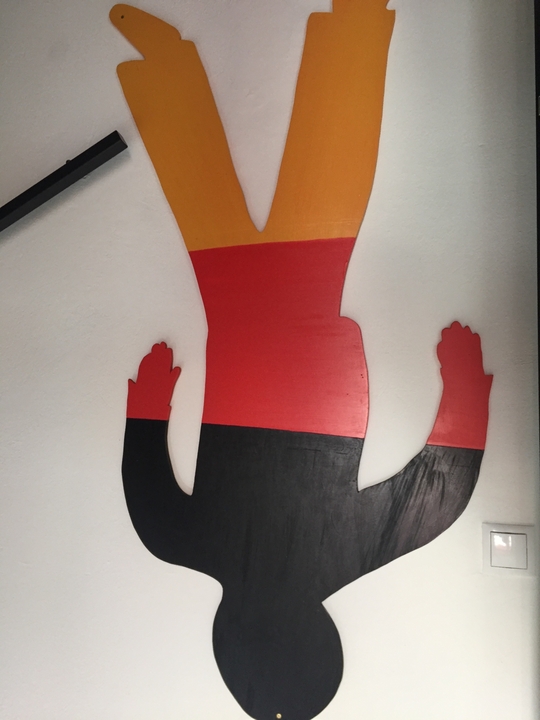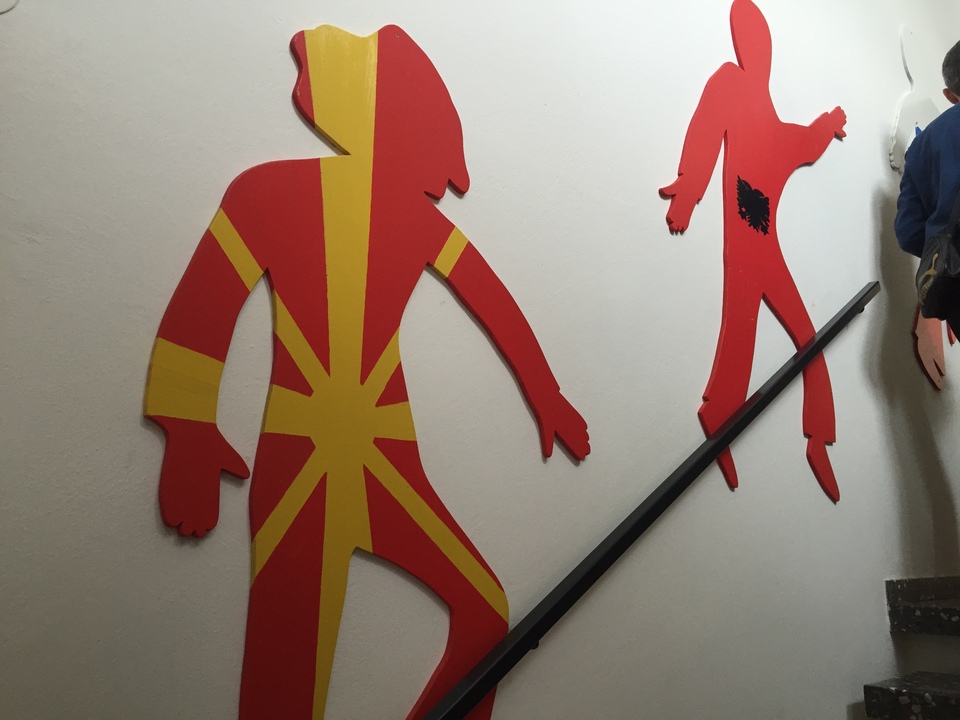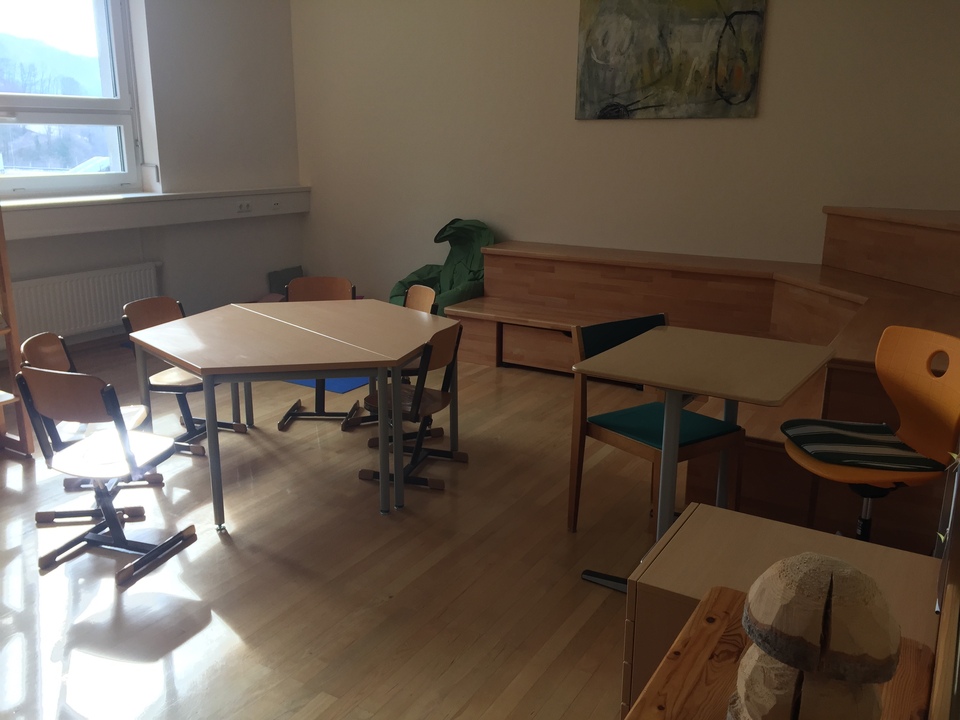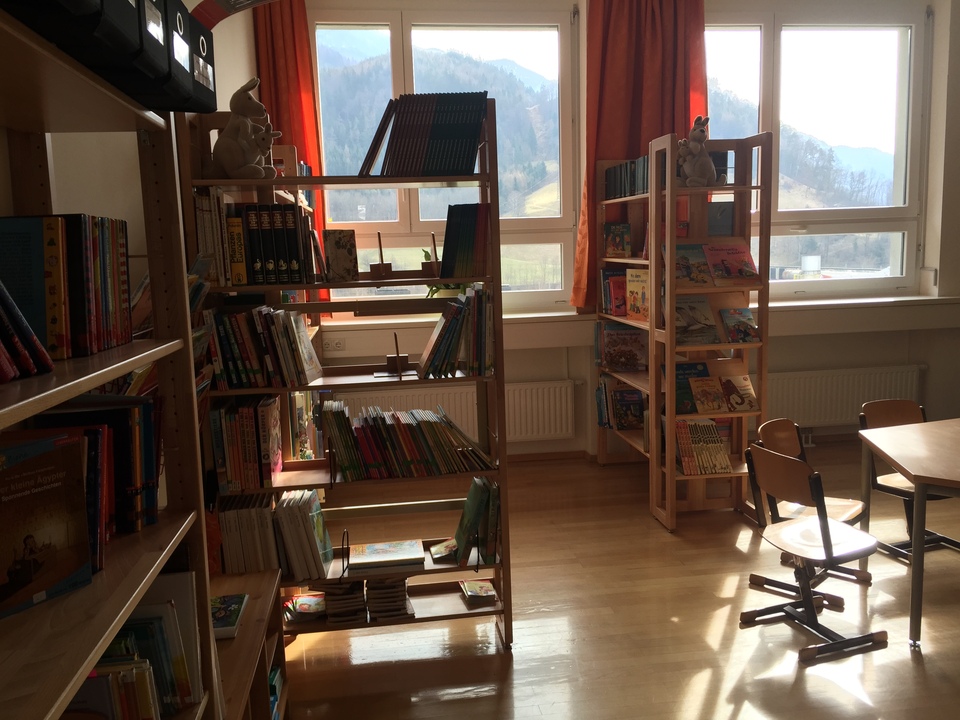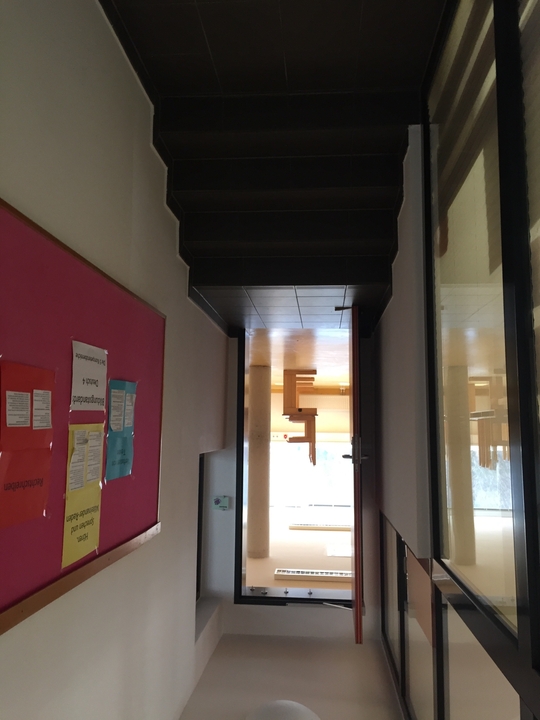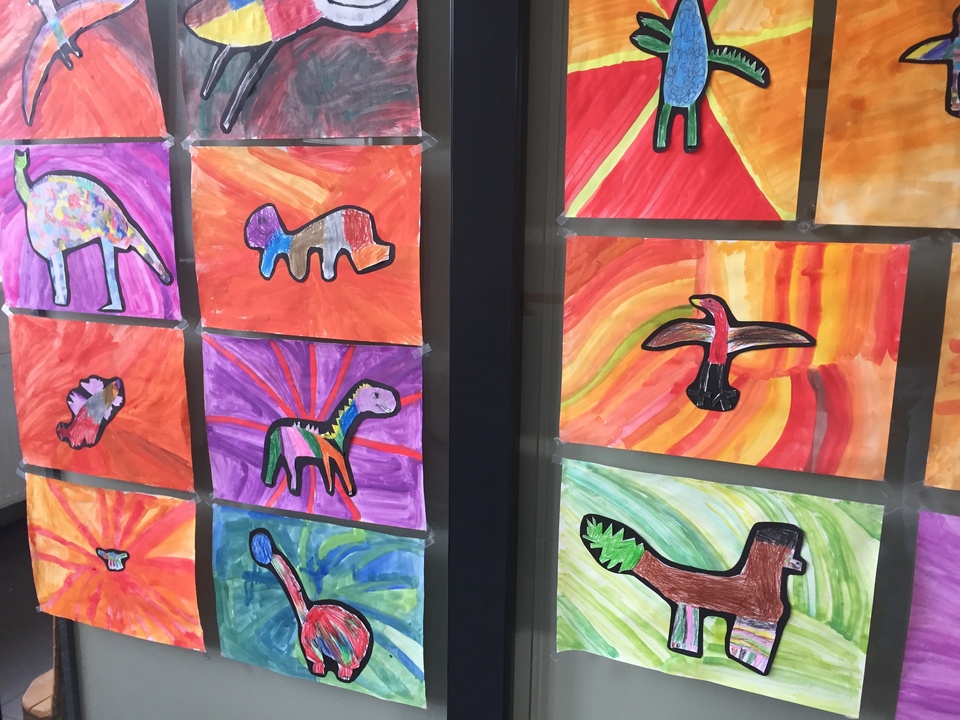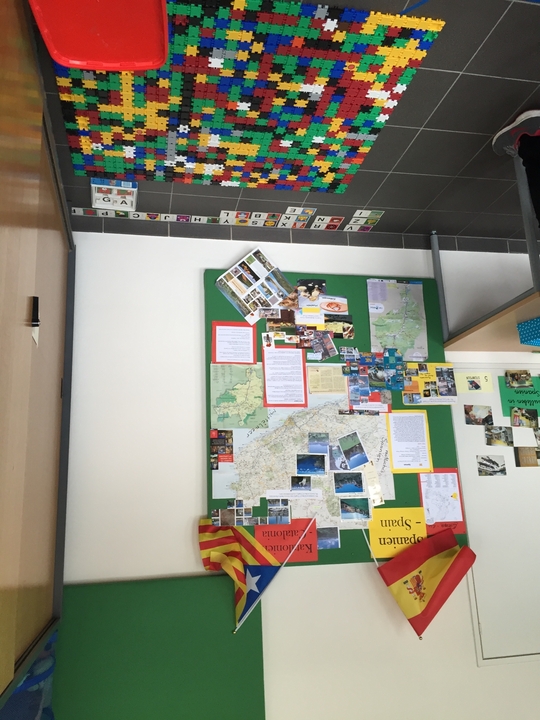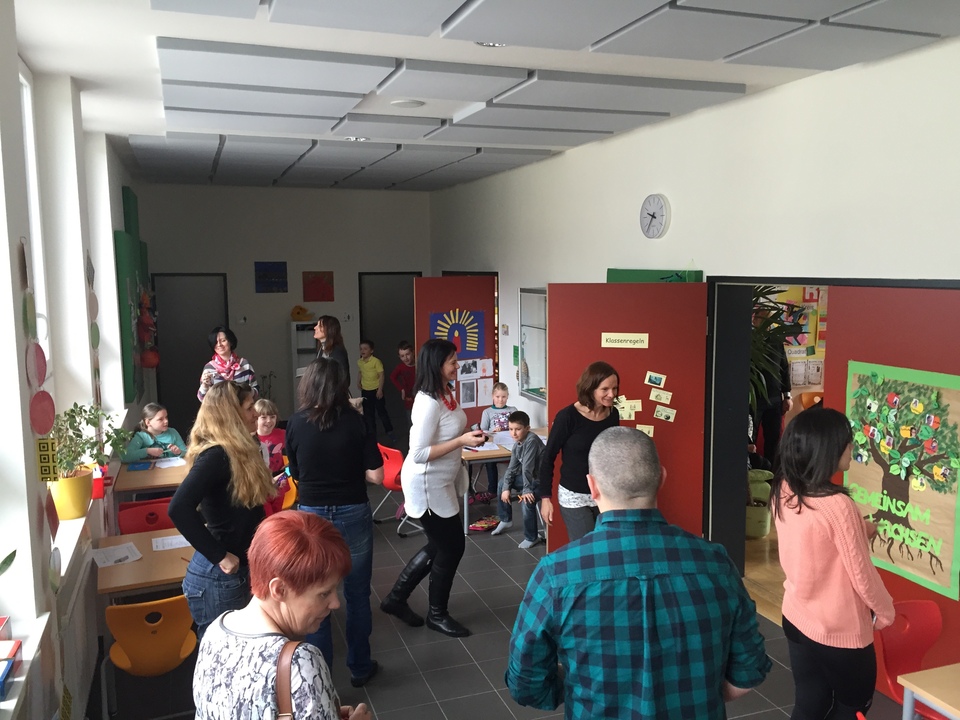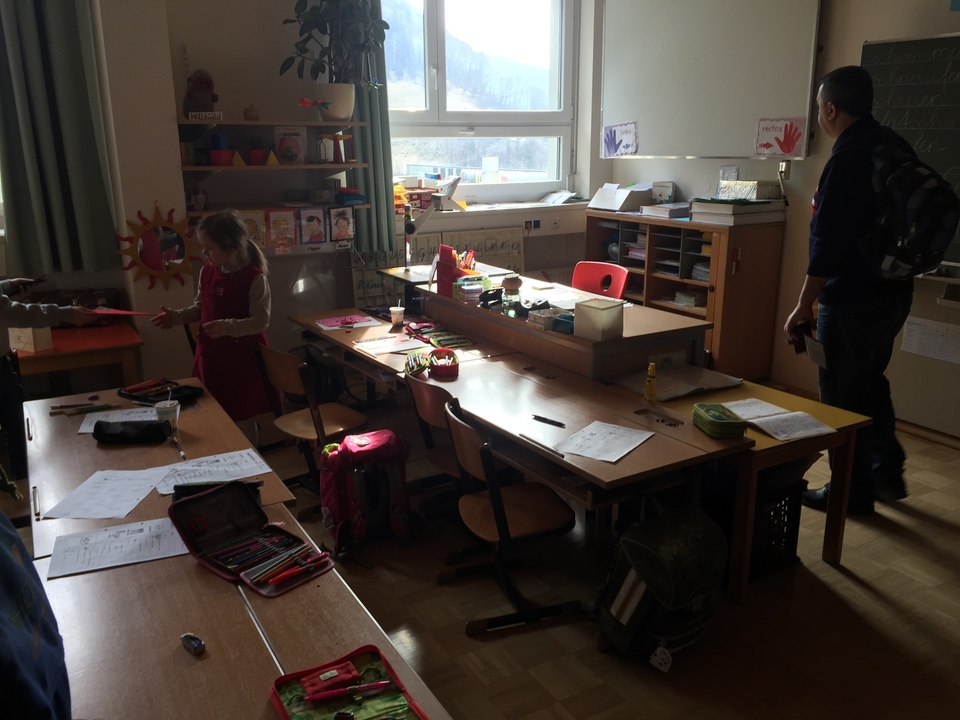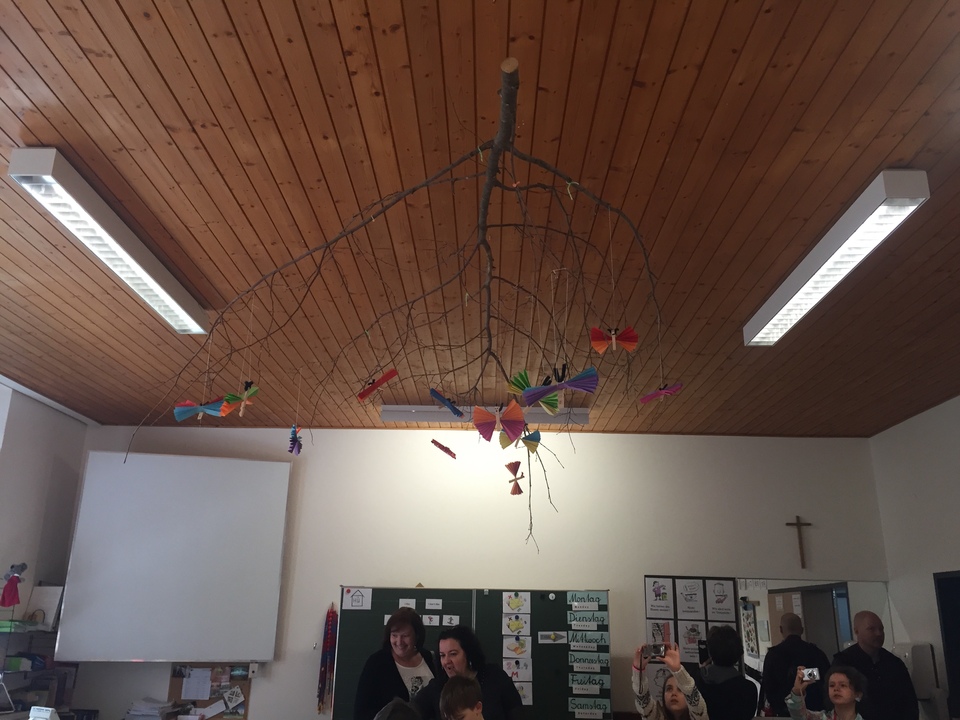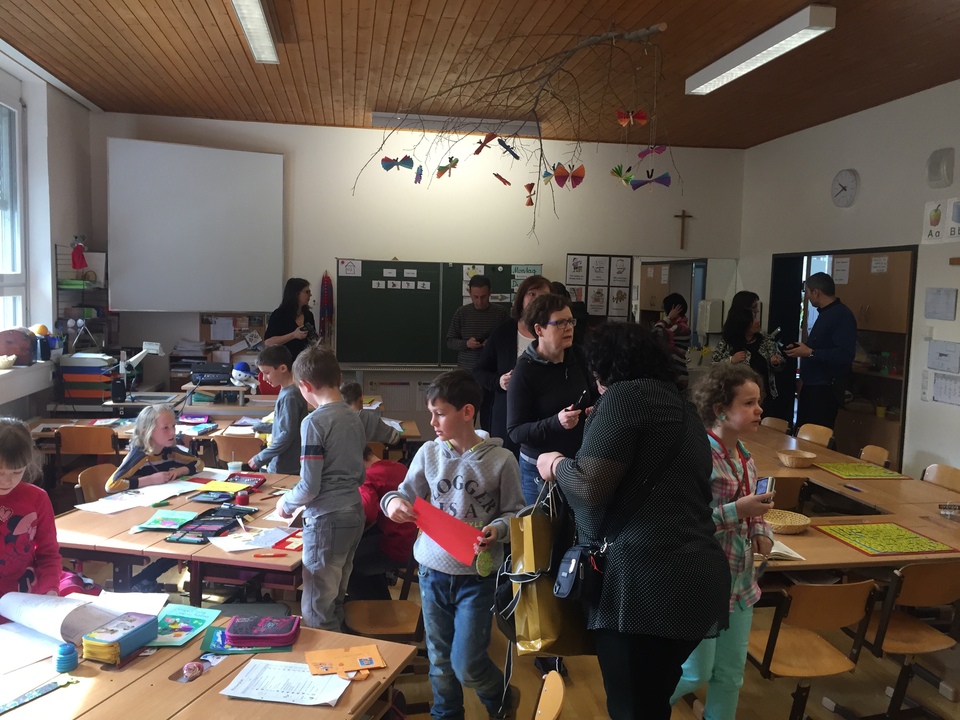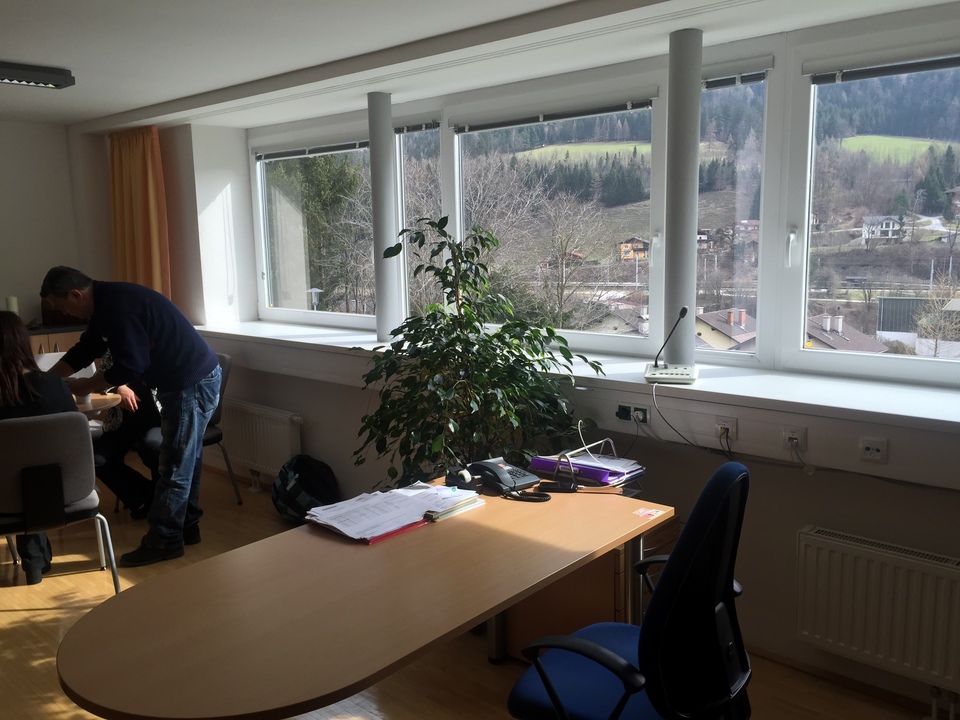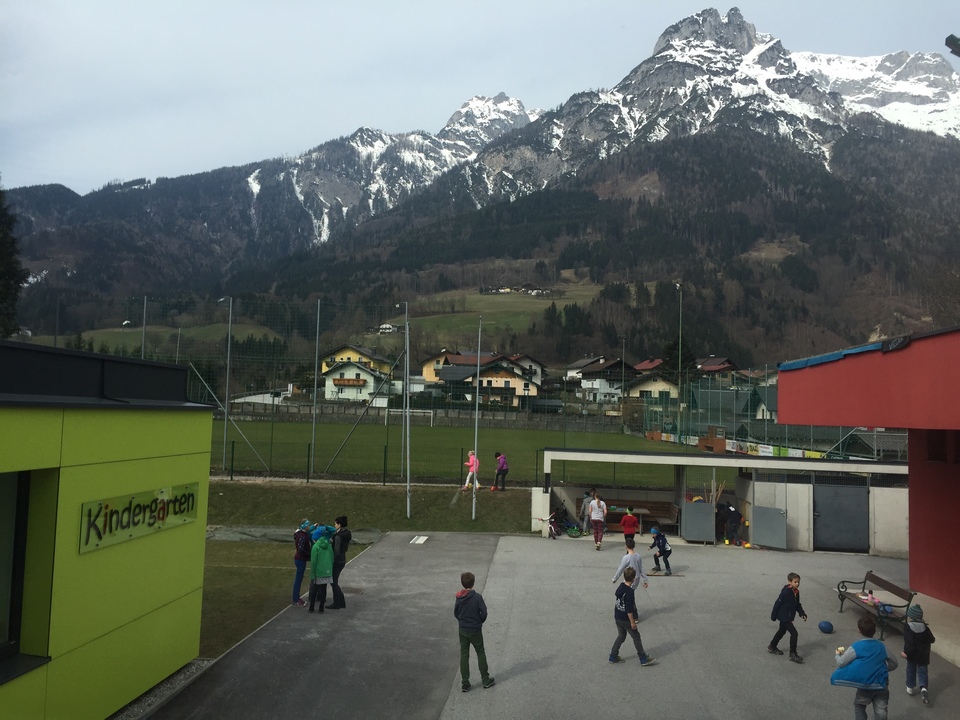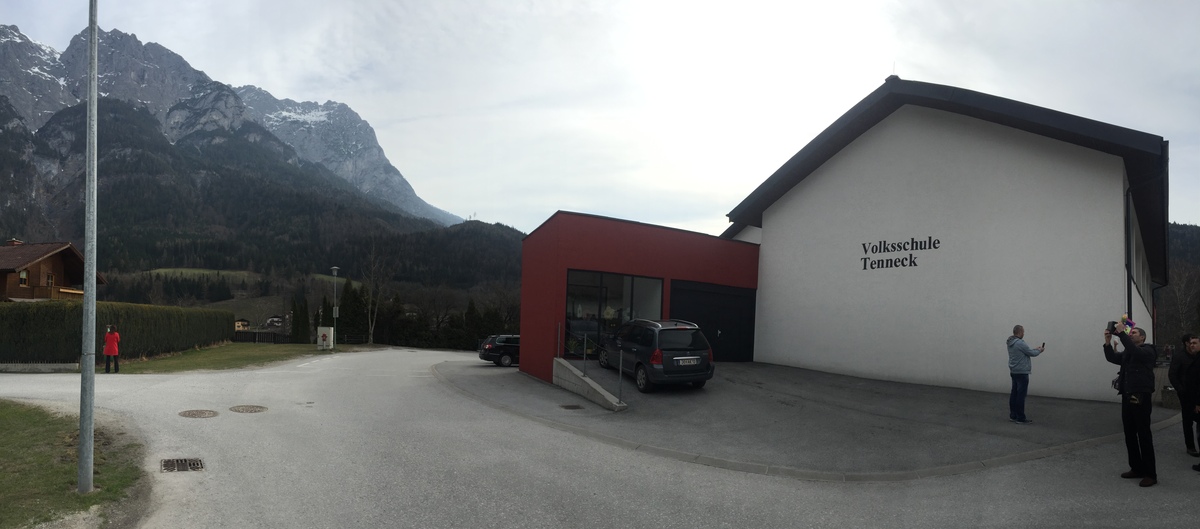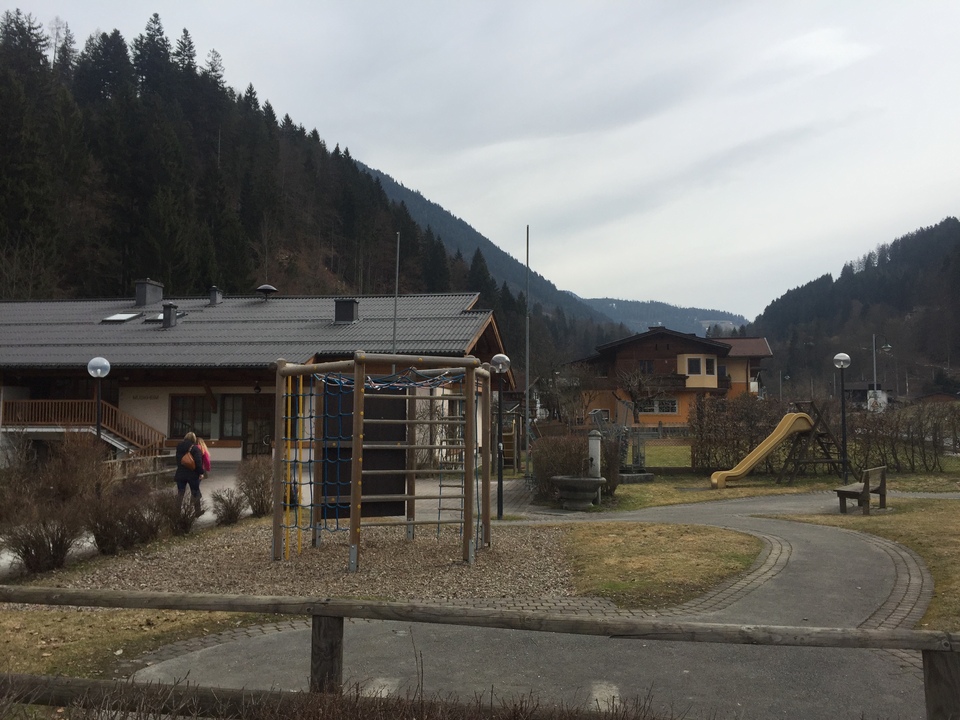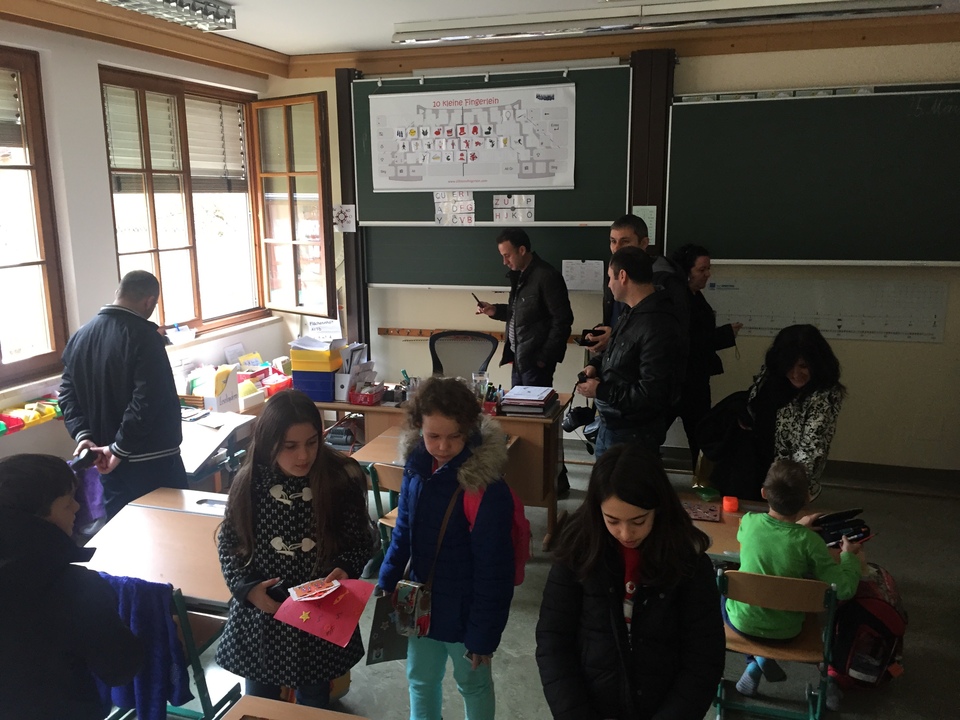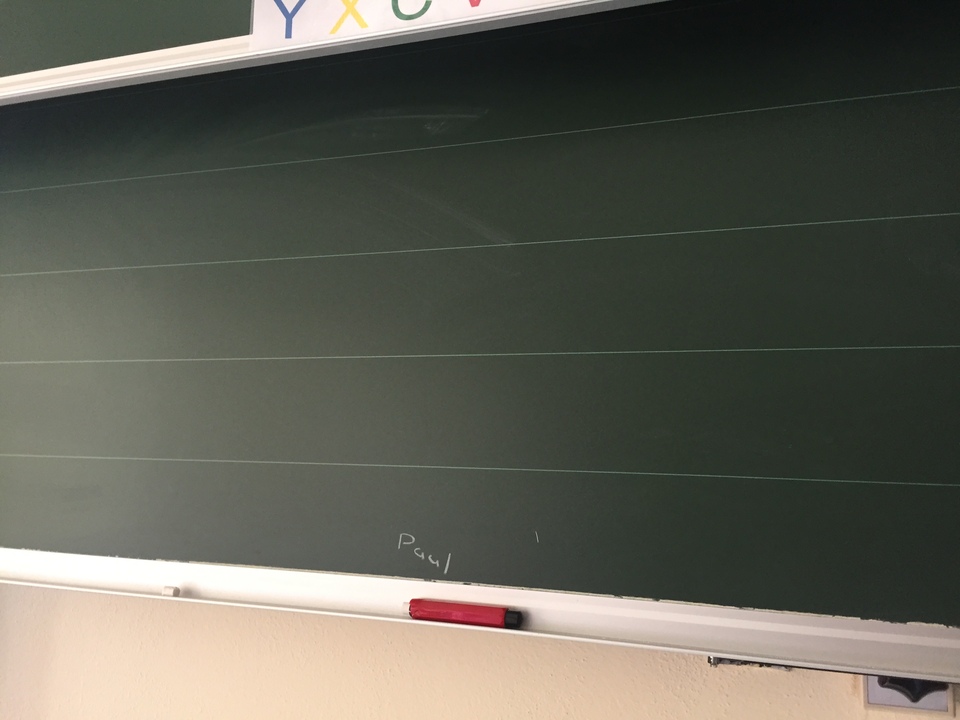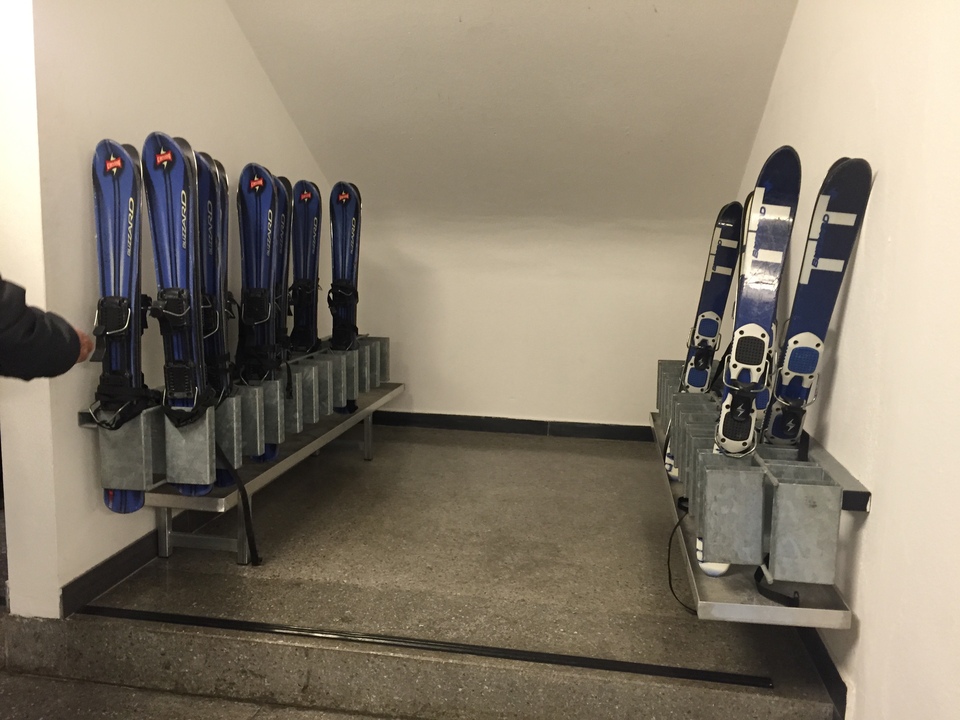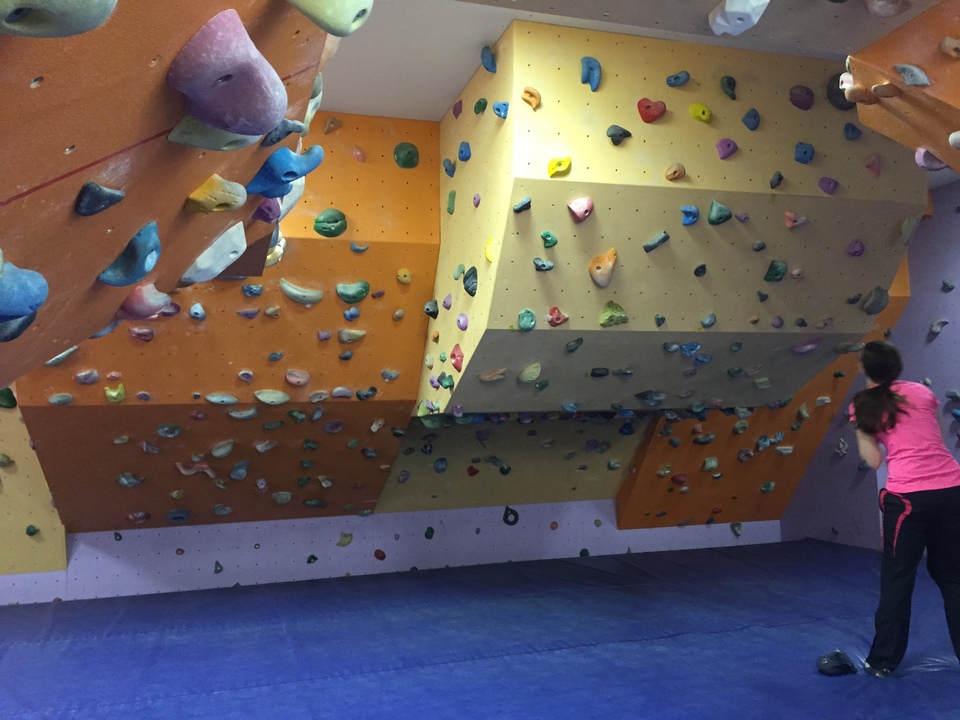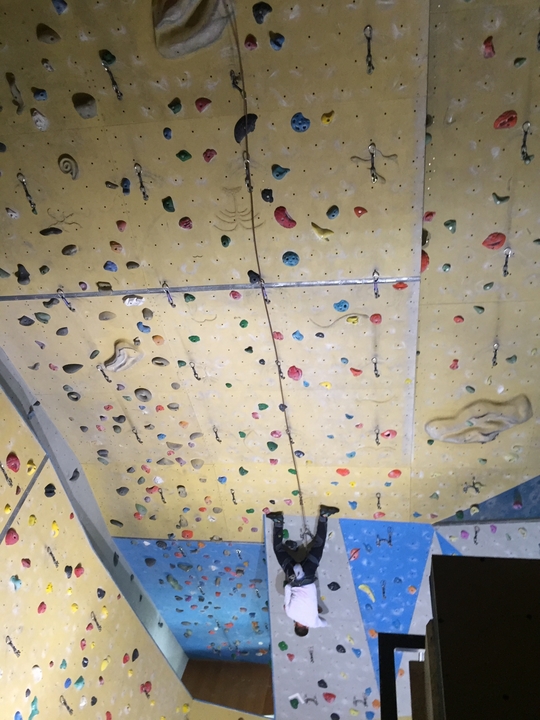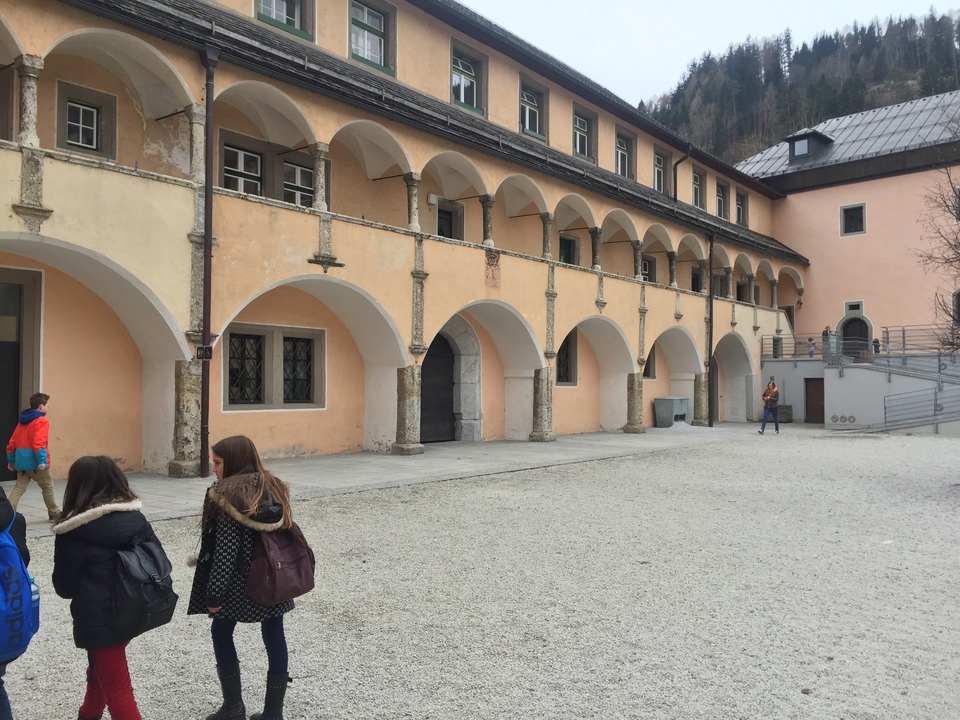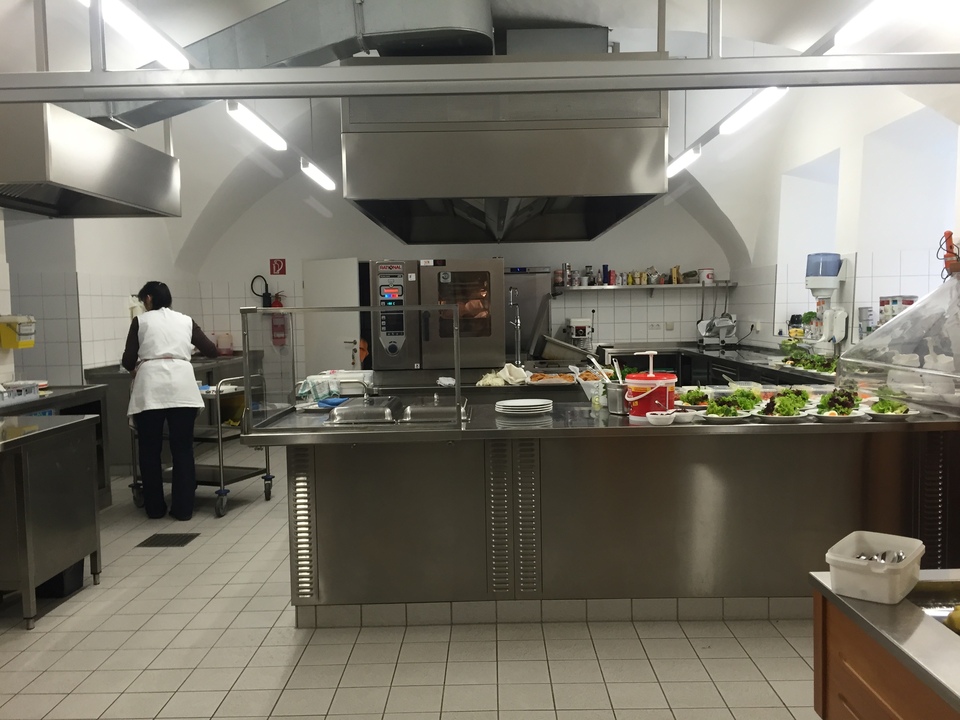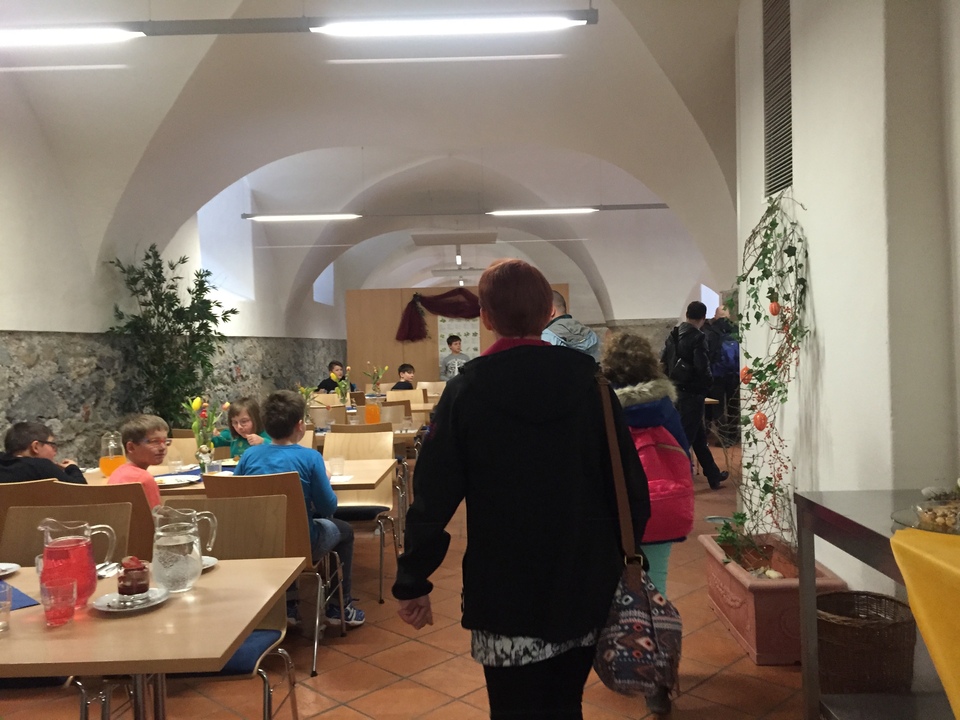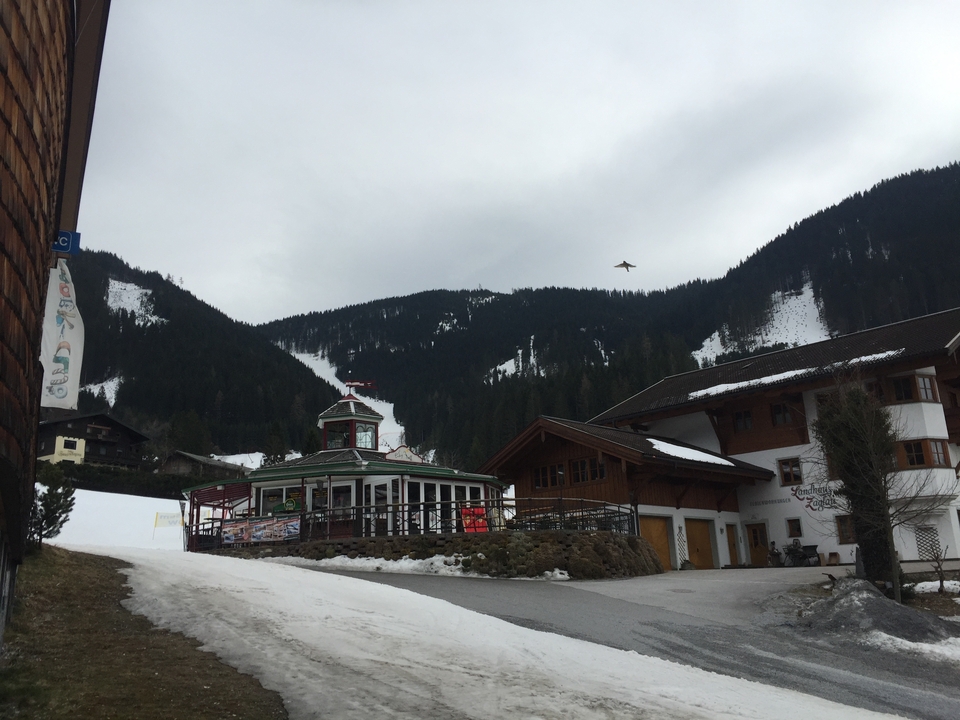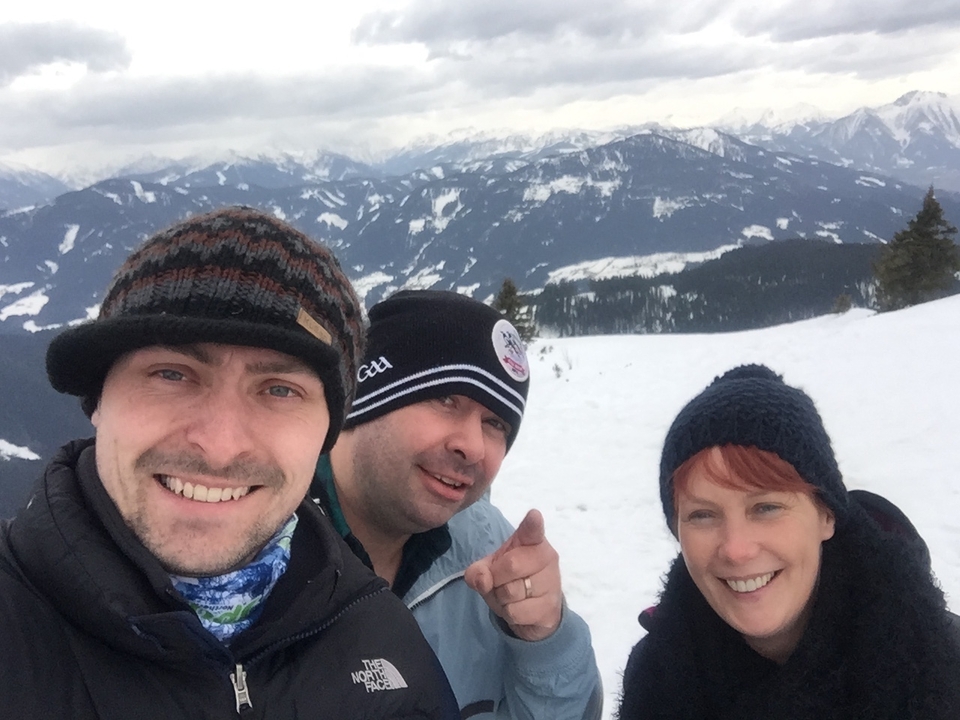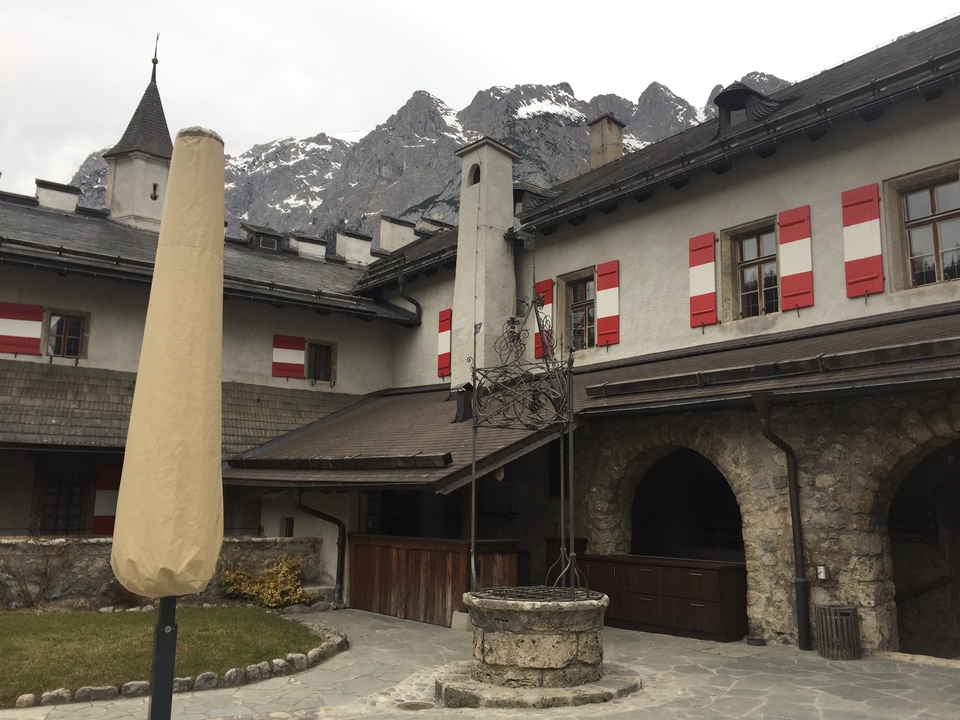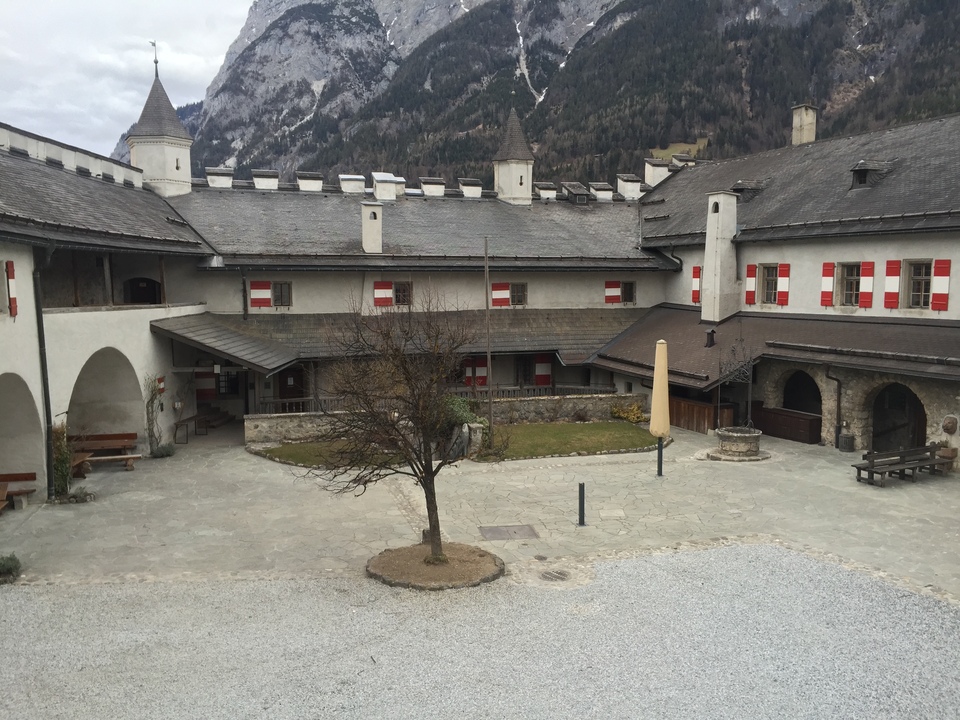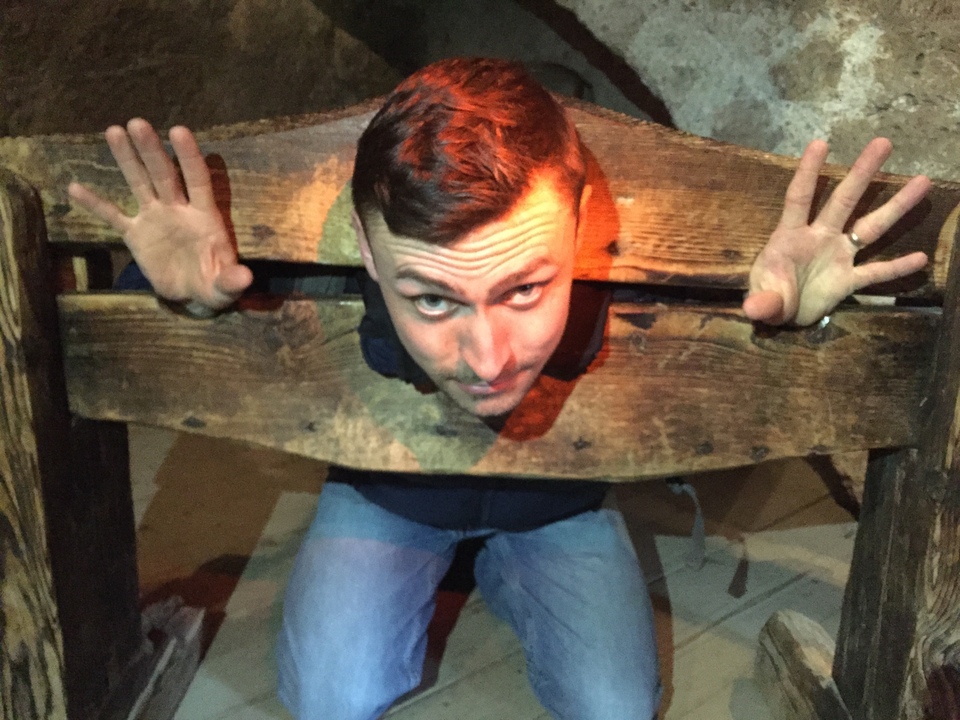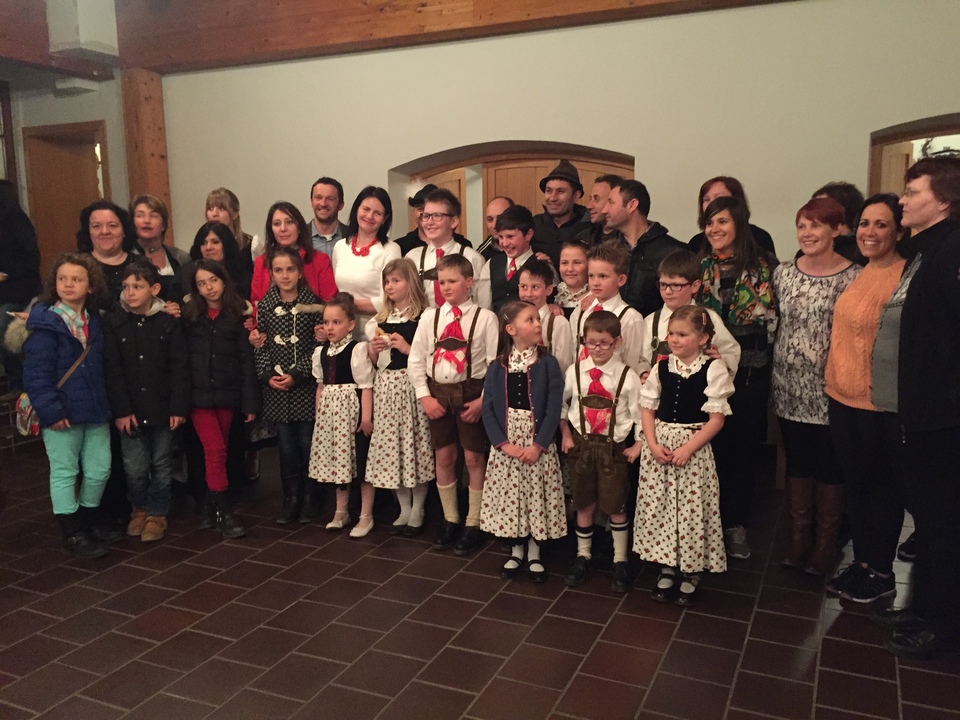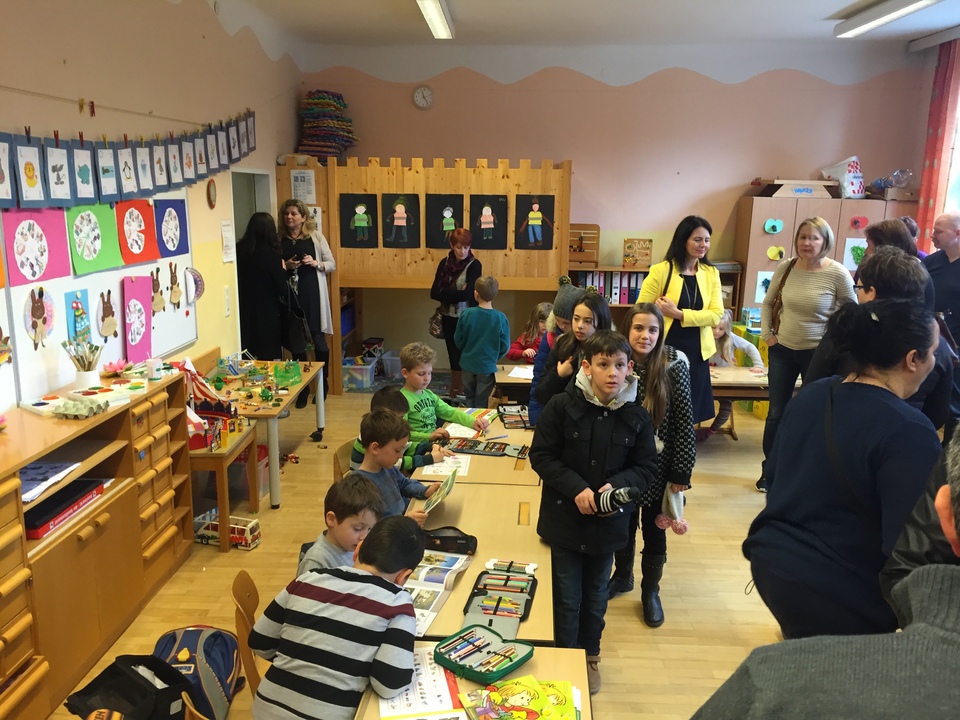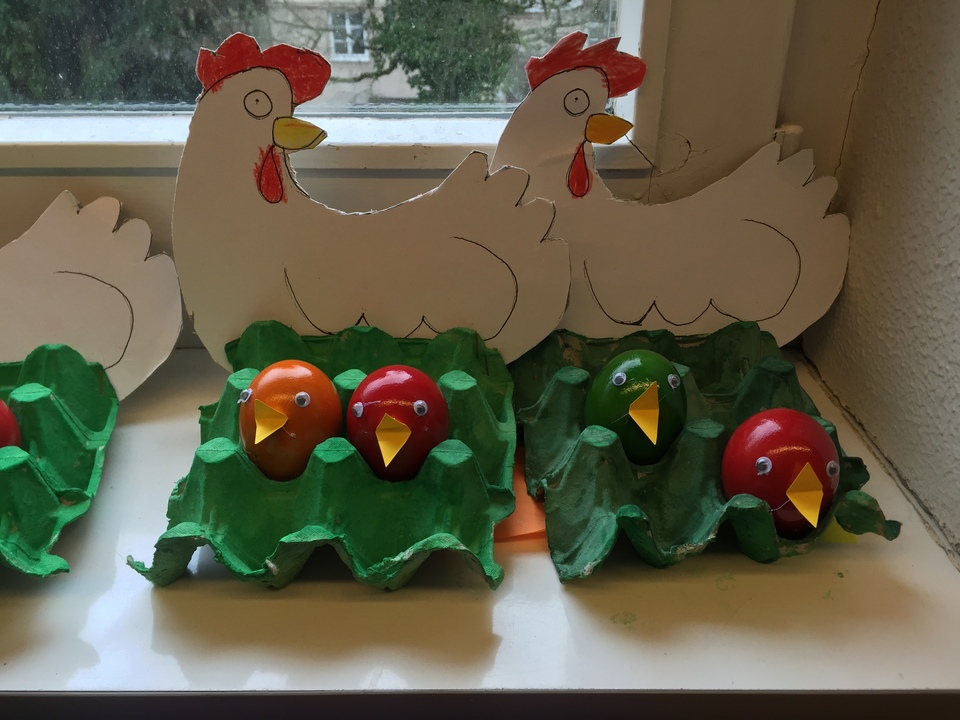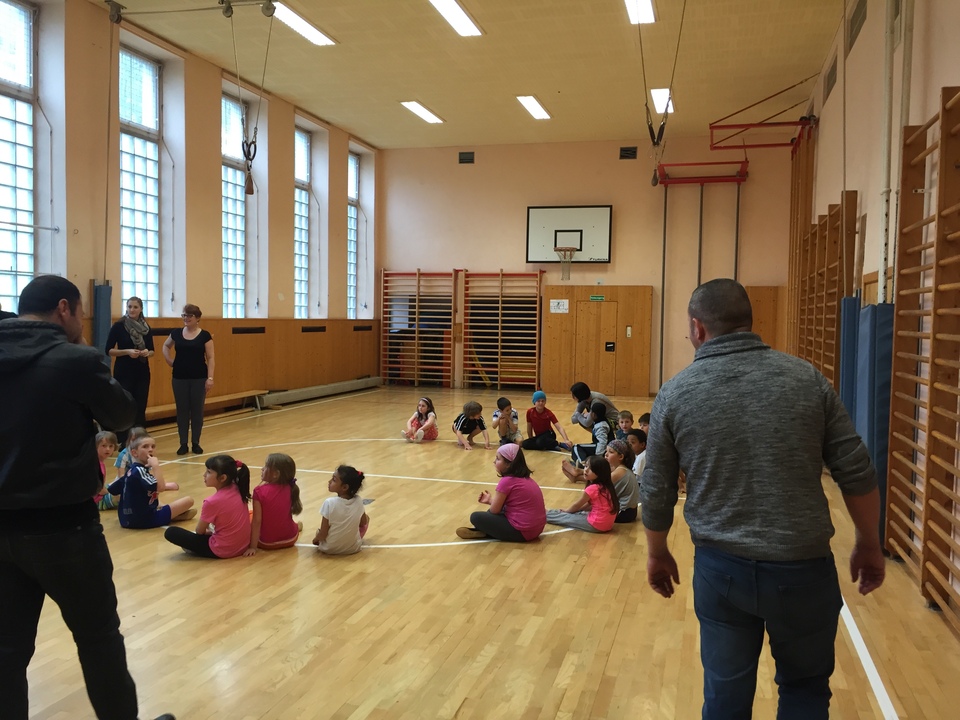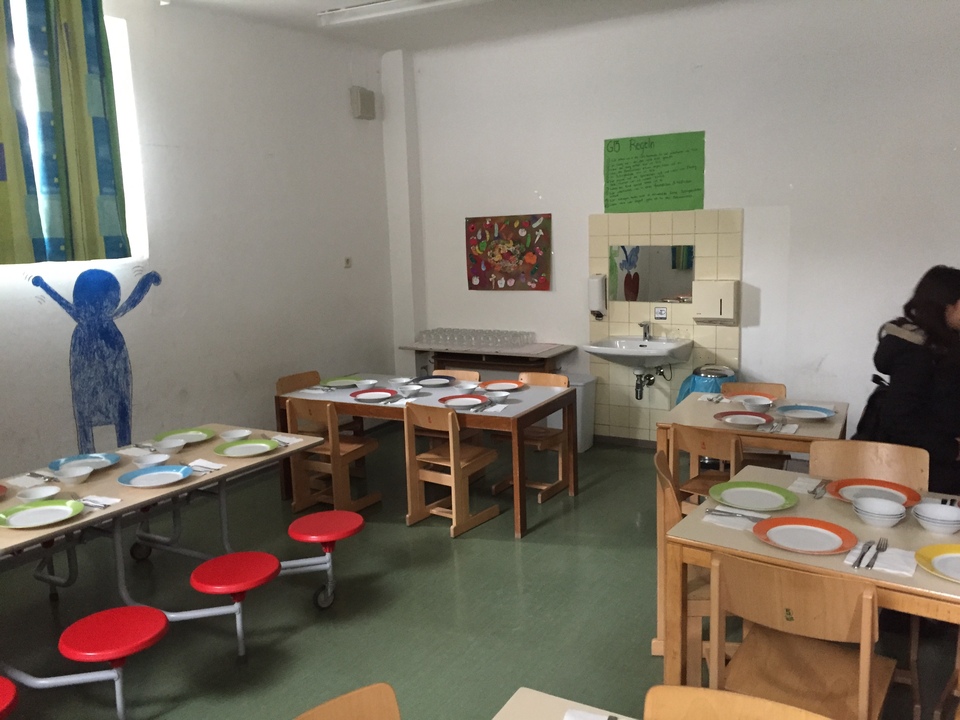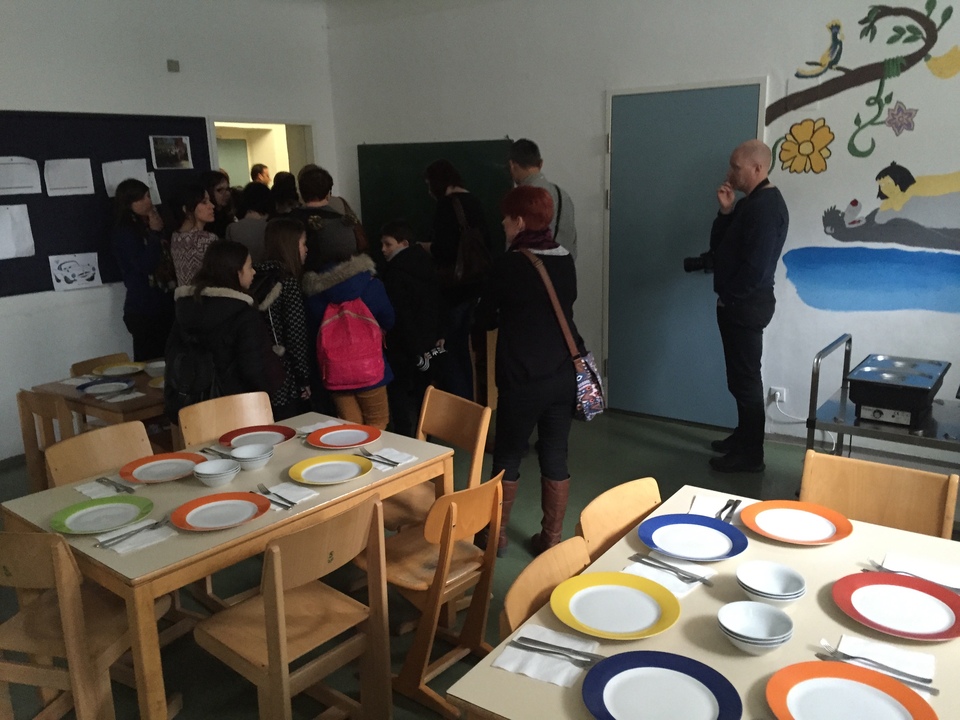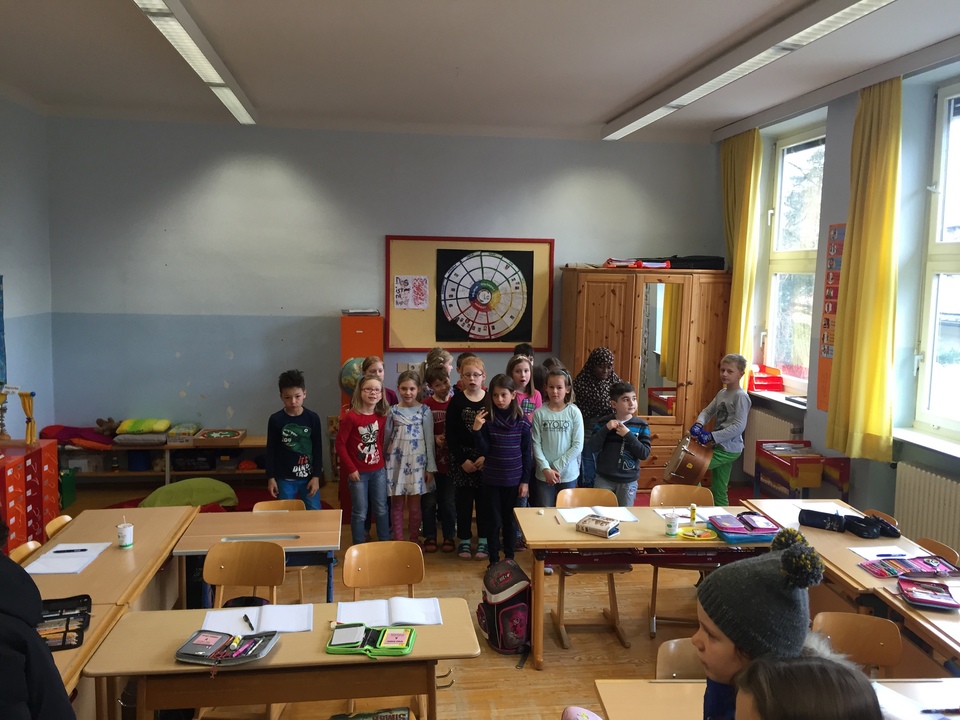 Cinemagic Atlantic 2014...........