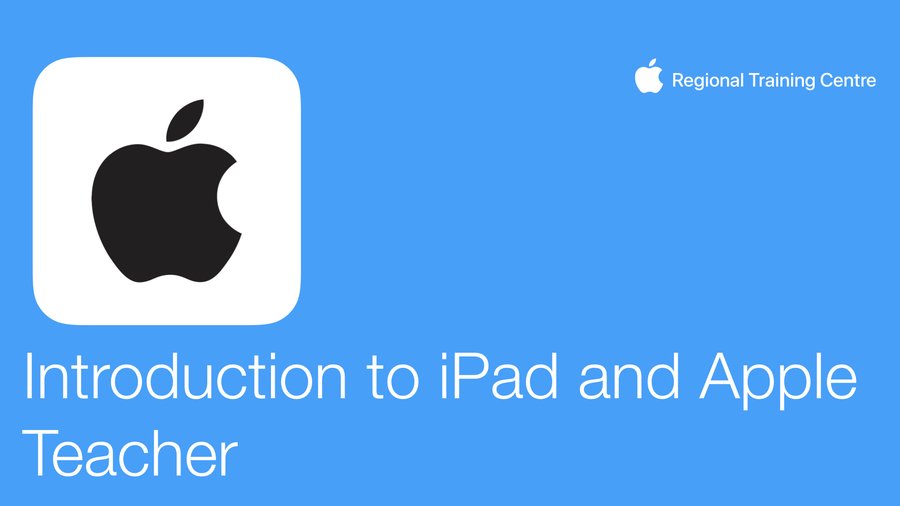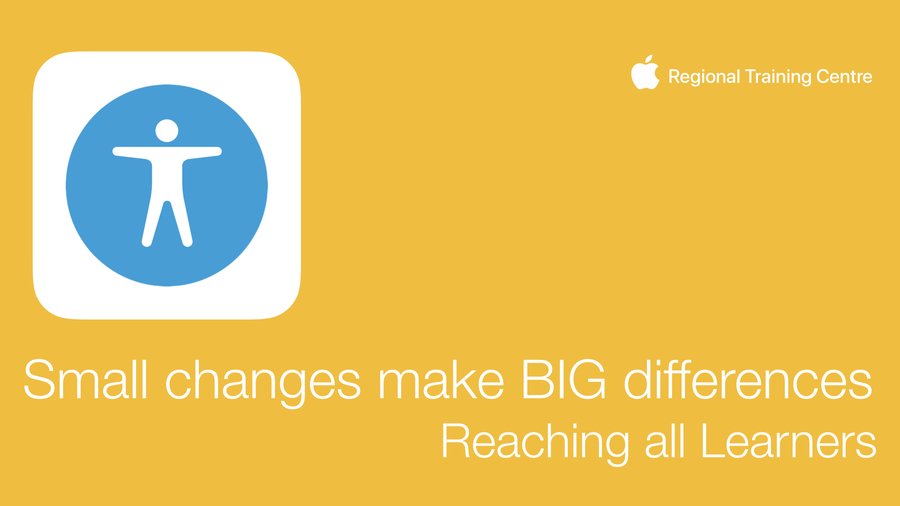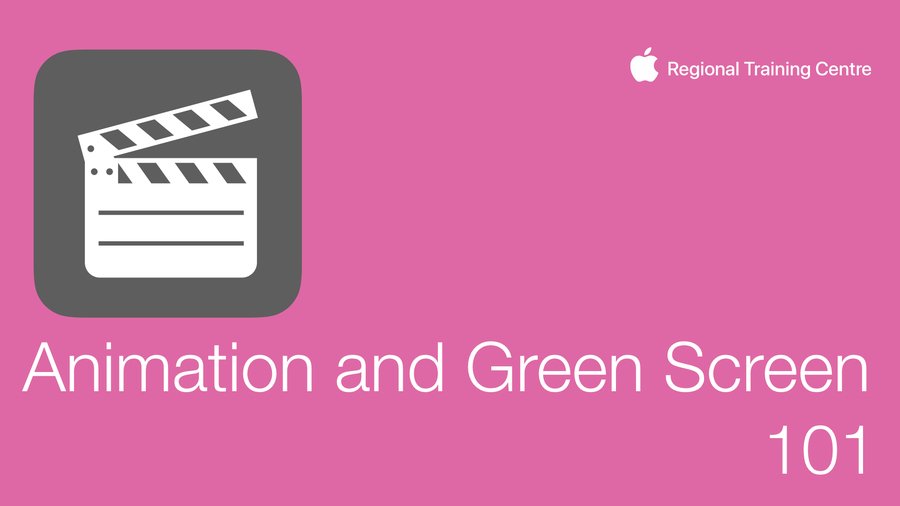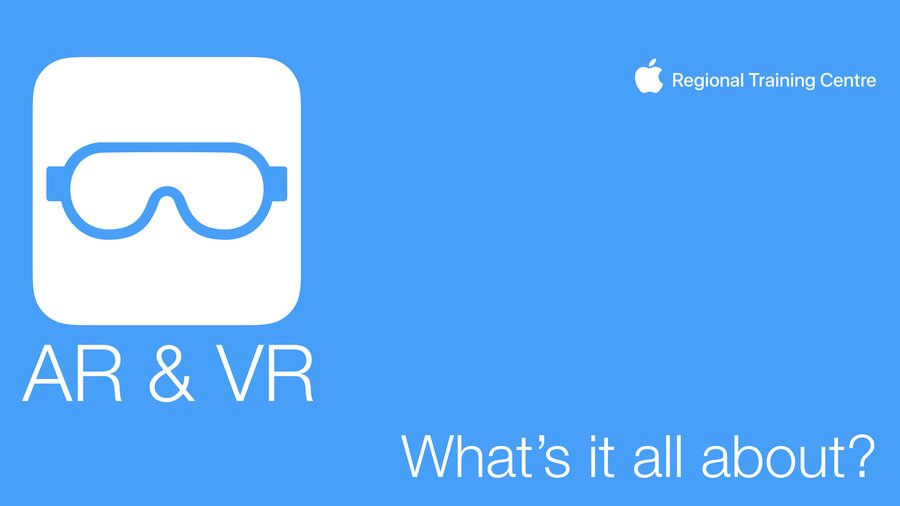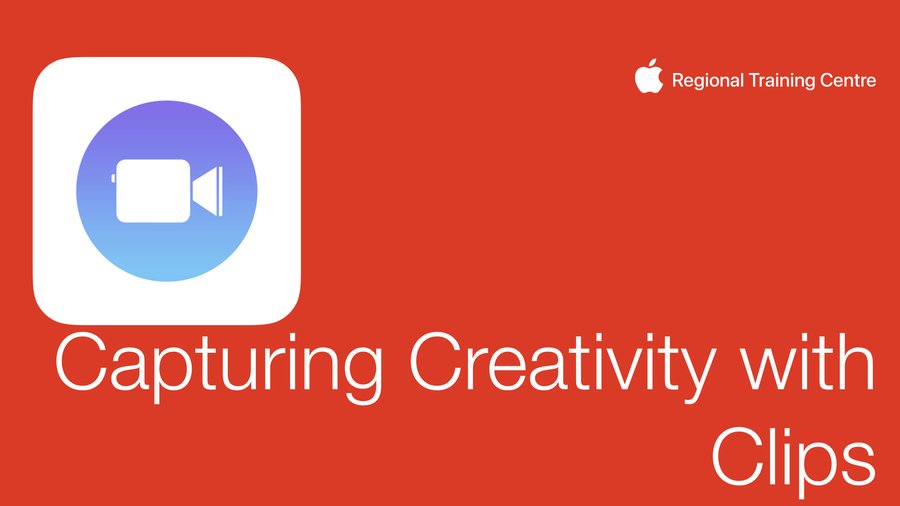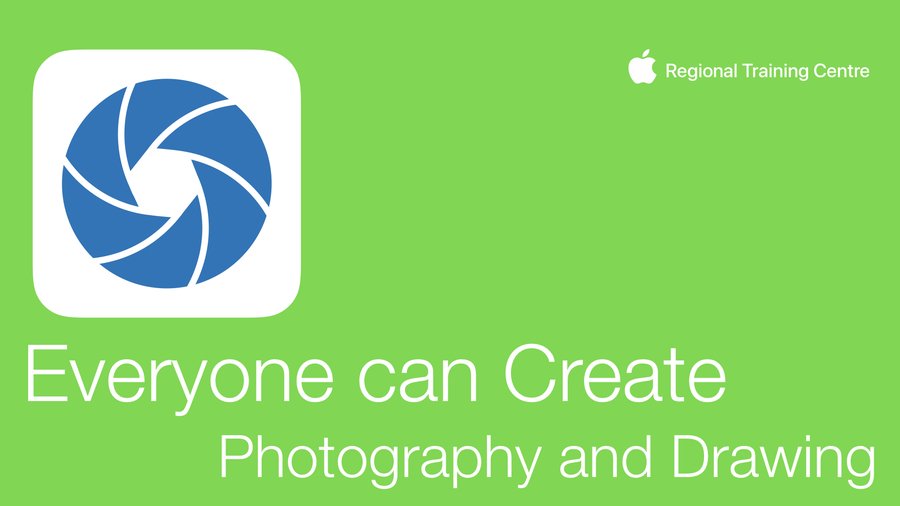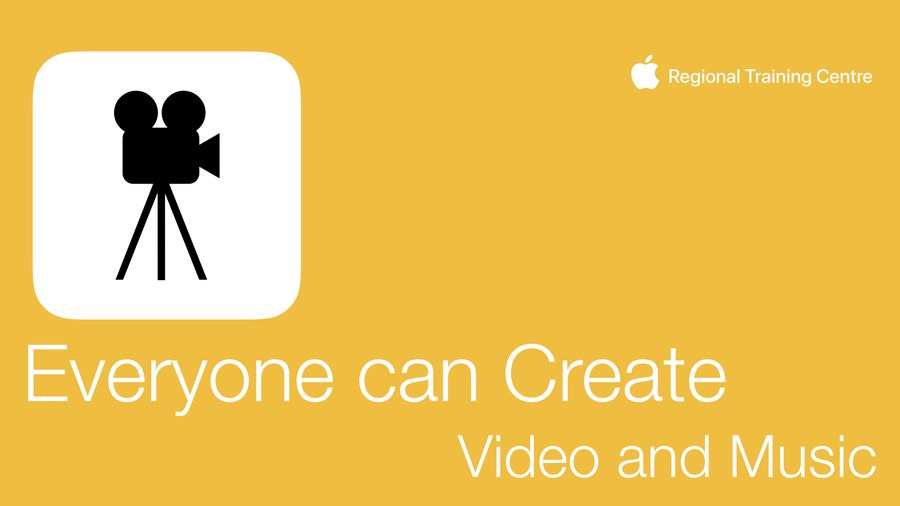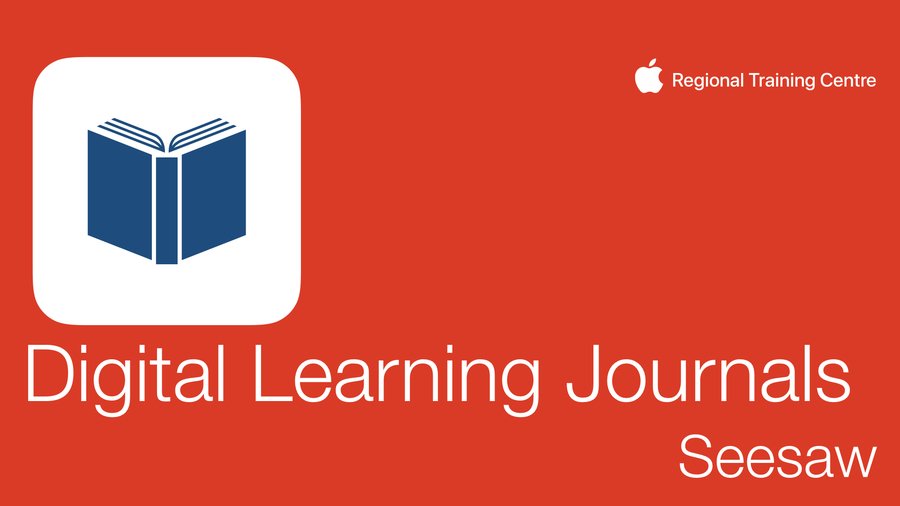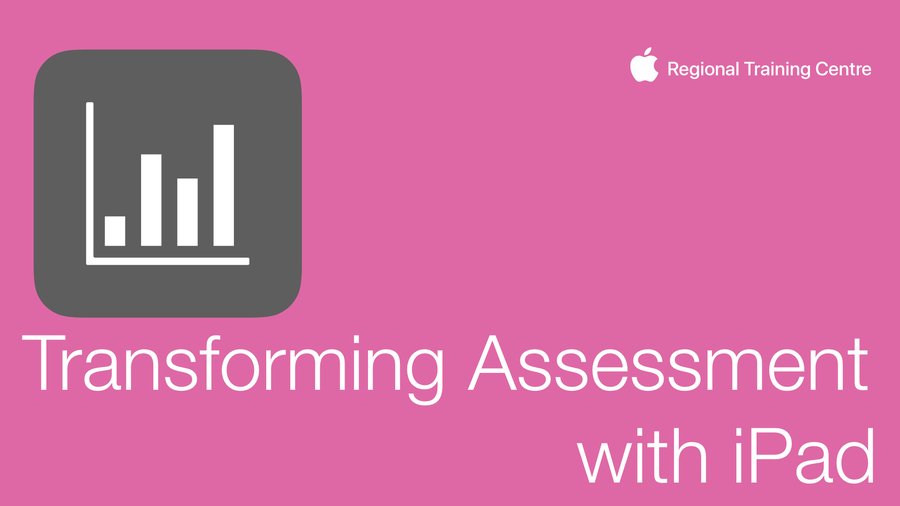 Monday 24th September - 4.30pm - 6.00pm
Experience how iPad can open up new, engaging ways of teaching and learning. During this session you'll learn how to get started with iPad, work with iPad, explore learning resources and even the opportunity to earn some Apple Teacher Badges.
Monday 22nd October - 4.30pm - 6.00pm
Learn how iPad can make learning accessible to all with the use of the built in accessibility features. During this session participants will experience the power of these unique features and how they could be used within the Classroom to reach all learners.
Monday 12th November - 4.30pm - 6.00pm
This workshop will introduce you to apps you can use to get creative engage students through making movies with green screen and animation.
Monday 3rd December - 4.30pm - 6.00pm
Explore ways in which virtual and augmented reality can be integrated into your classroom.
Monday 14th January - 4.30pm - 6.00pm
An introduction to Apple Clips and how it can be used to create accessible learning content to enhance and showcase creativity within the Classroom. Attendees will be given examples of how they can integrate clips into their curriculum and have an opportunity to create their own collaborative clips.
Monday 25th February - 4.30pm - 6.00pm
Discover how you can bring creativity into your classroom by using photograph and drawing apps. Cross-curricular examples will be demoed and attendees will have opportunities to create their own creative content
Monday 25th March - 4.30pm - 6.00pm
Learn how you can use your iPad to be creative. Learn how you can use Garageband and iMovie to capture school events and how students can document their learning.
Apple Teacher
Attendees will learn skills required to complete the Garageband and iMovie badges.
Monday 8th April - 4.30pm - 6.00pm
This training session will look at the use of app based learning journals such as SeeSaw to record, assess and communicate effectively and efficiently between home and school.
Tuesday 28th May - 4.30 - 6.00pm
How can we make assessment realistic, relevant and reflective? Learn about the different approaches through various apps and features that can be used to put the fun back into assessment, Including quiz apps, animations and grading.