SIMMONS' KCC COMICS CLUB INTERNATIONAL
In this creative arts program professional writer, teaching artist, and co-founder of the Kids' Comic Con, Alex Simmons, will work with middle school students and teachers in the US, Ireland, and Senegal.
The three groups of young people will create their own original comic book character illustrations, story ideas, and more.
The program will culminate in a special international exhibition of the students' work in the spring of 2015.
The project consists of :
Exploring - Concepts surrounding environmental elements from our own community.
Exchanging - Ideas and art work.
Evaluating - Self Reflective of artwork
Express - opinions and feelings
Exhibiting - showcasing their work in a variety of formats
.............Check out our work below..............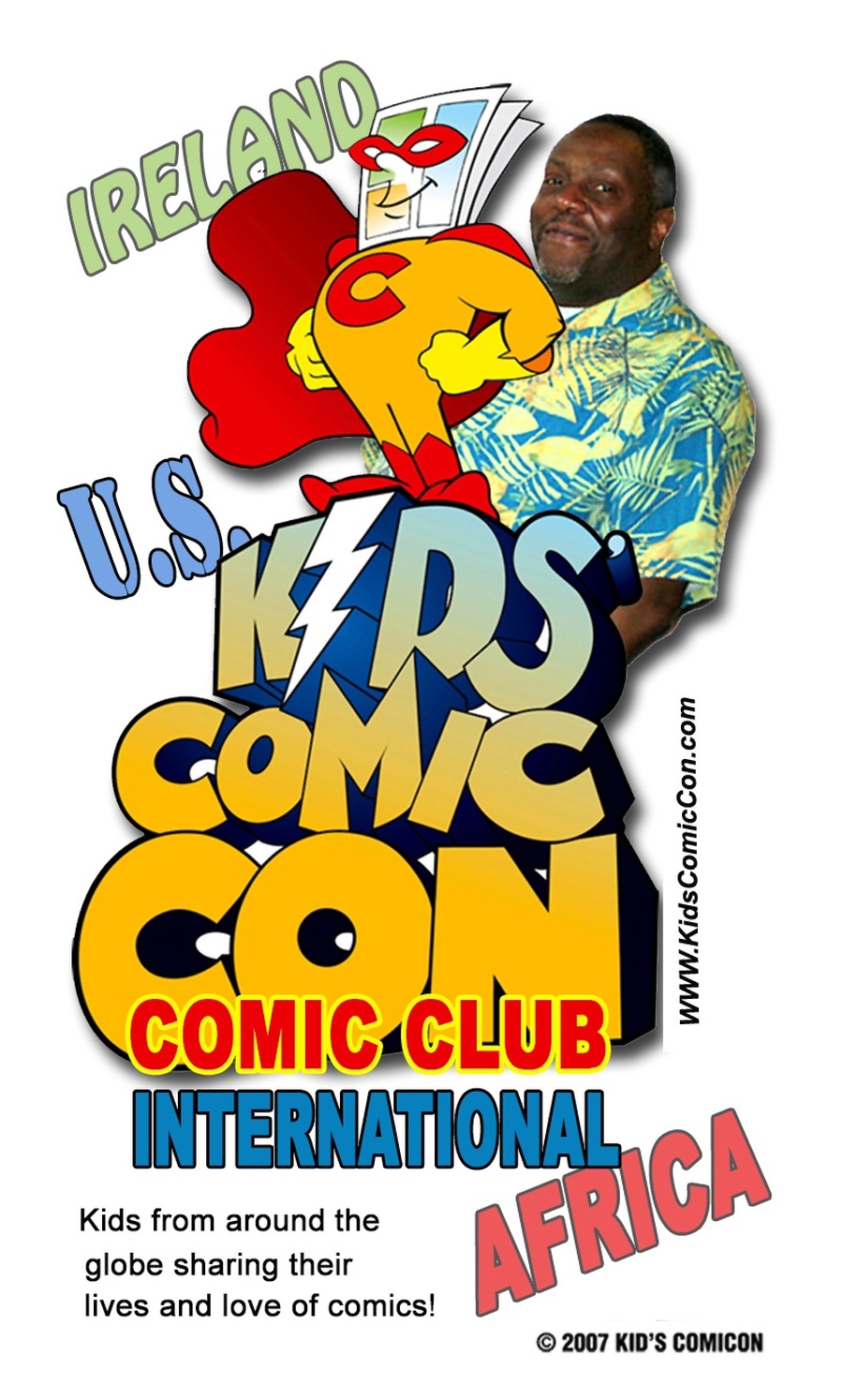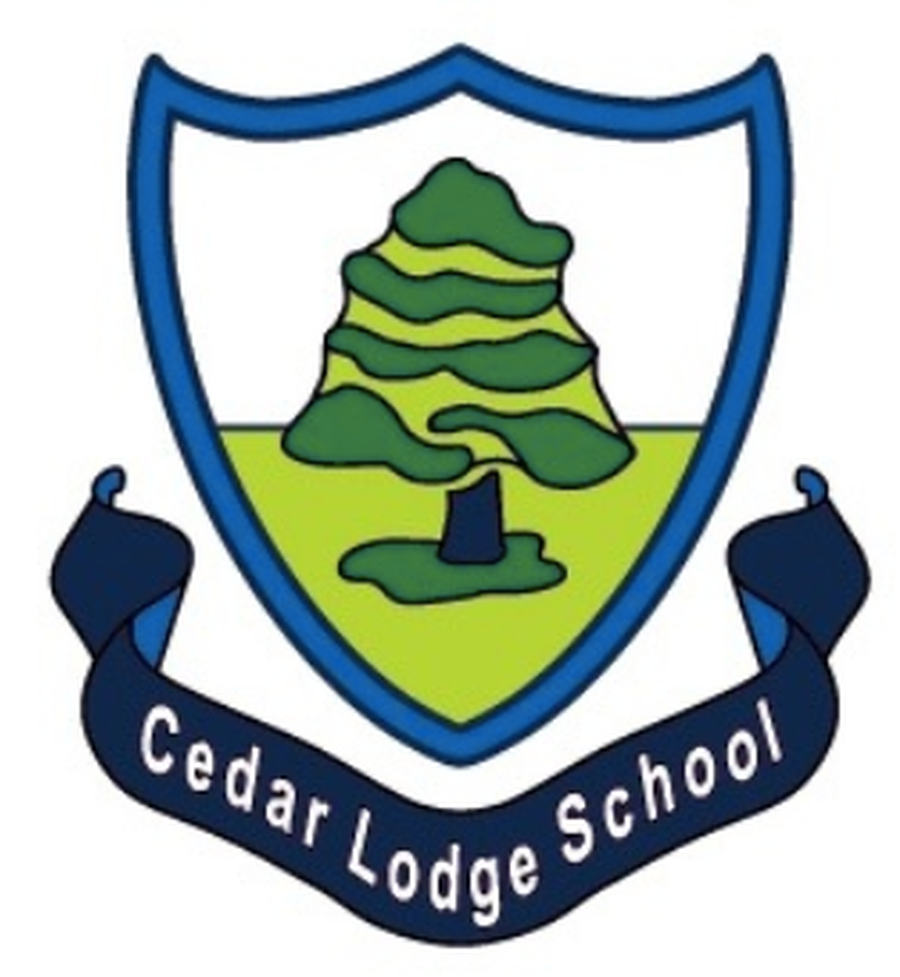 We are a school in Belfast in Northern Ireland. Our Primary 6/7 class got involved in the project and loved the opportunity for their imaginations to run wild. For some of them it was the first time ever speaking to other children from another country. It was an amazing experience.
What we learnt from the project
Communication
Team Work
Friendship
Expressing
Inking
Tracing
Imagination
Exhibiting
Fun
Cool
Never tried it before
Skype
What next?
Sharing
Exploring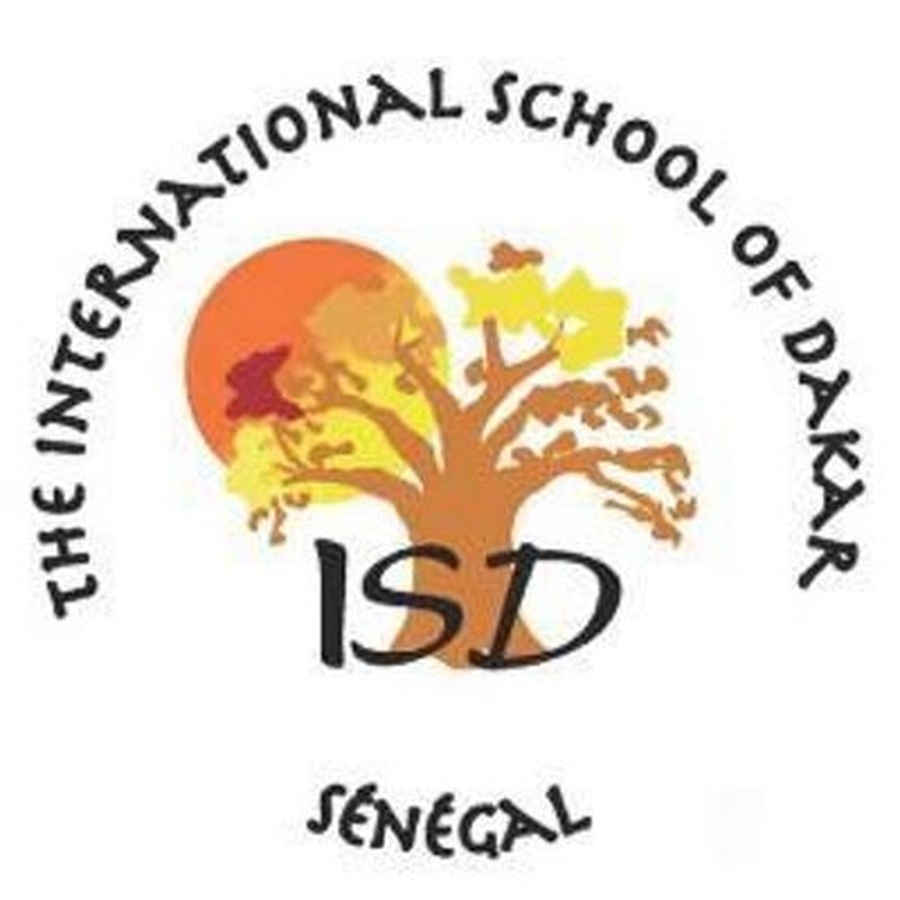 Some pupils decided to talk about their Worlds using Green Screen Technology