At Cedar Lodge we offer the pupils a wide range of activities within the school day but and are in the process of developing a range of after school activities for all pupils.
We have worked with the school council in identifying areas of interest but also areas of need within the school and as a result have commenced a program of clubs and activities for both Primary and Secondary Pupils.
In this section of the website you will be able to find out information about some of the clubs and events that we have been involved in this year.
Primary After School Clubs
Every Tuesday 3.00 - 4.30pm
Secondary After School clubs
Every Wednesday 3.00 - 4.30pm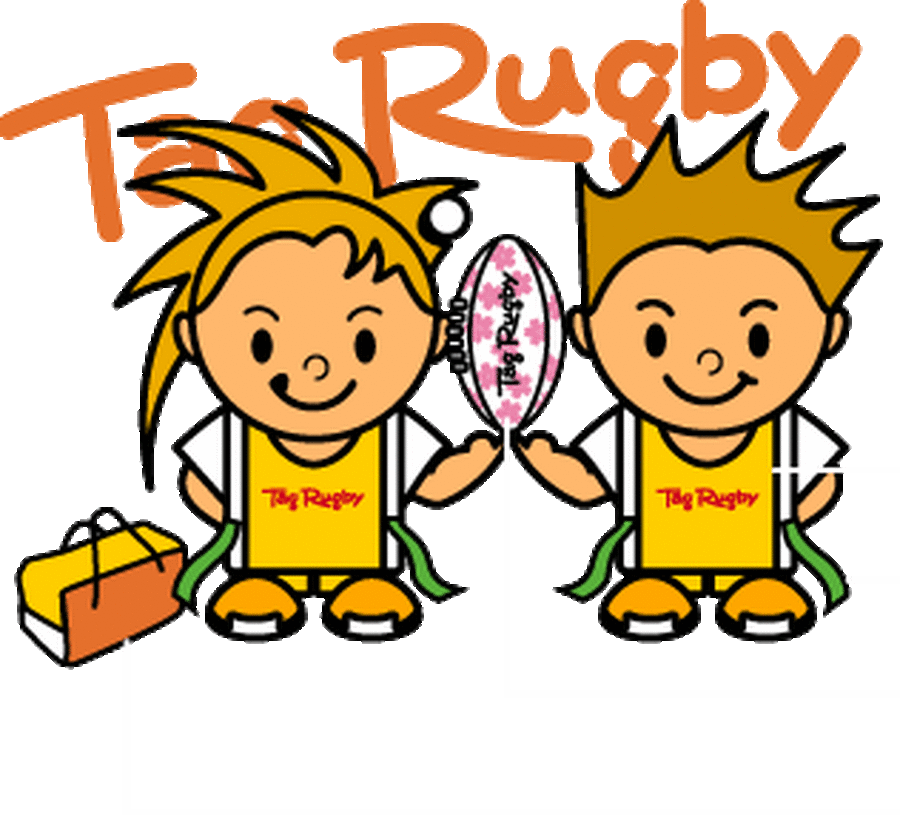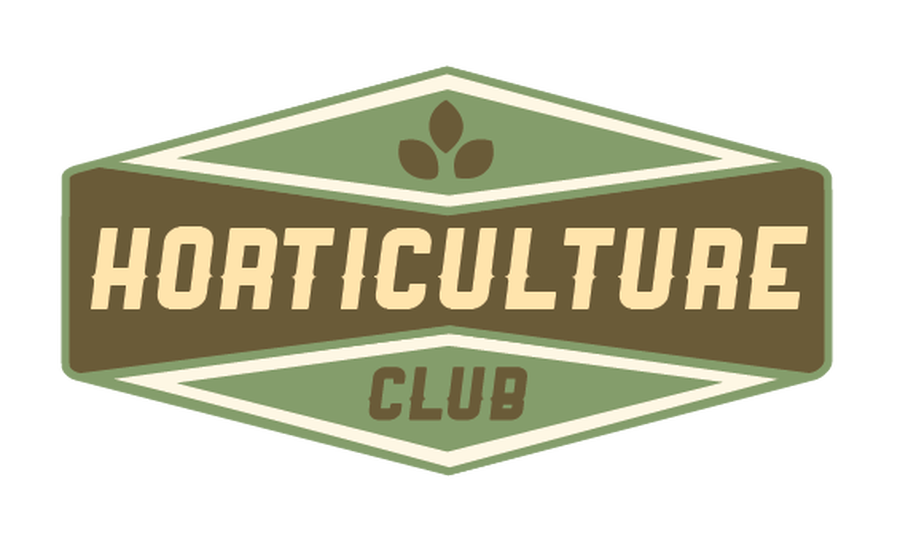 Tag Rugby Club
Every Monday 6.30 - 7.30pm
Cost £1
Cedar Lodge Tag Team recently took part in the Wooden Spoon International Tag Festival at Kingspan Stadium home of Ulster Rugby. This was a fantastic day and full details can be found on - http://www.irishrugby.ie/news/31989.php#.U5XeChb7B0s